Behind every presidential candidate is a media machine, and Donald Trump is no different. As the world watches whether he will row back or ramp up the rhetoric in the run-up to the US presidential election in November, IBTimesUK takes a look at the team that wants to put the billionaire in the White House.
Many of Trump's closest advisers have earned his trust over his long business career and others are more recent arrivals. Some, who were not household names have ended up making headlines for the wrong reasons. One thing is for certain, all of them are likely to become a lot more prominent in the coming months as they try to get their man into the Oval Office.
Corey Lewandowski, campaign manager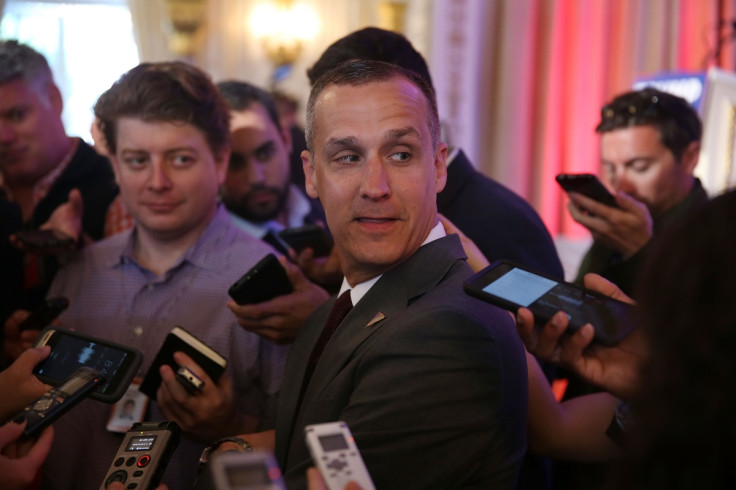 Lewandowski has been managing Trump's campaign since January 2016, only a matter of months after he met the businessman.
He is not seen as a Republican establishment figure and has a chequered history in the party, which includes time spent in the Republican National Committee in 2001 as well as several positions in the group, Americans for Prosperity.
Unsurprisingly, given who he represents, he is known for his straight-talking and has put a few noses out of joint in New Hampshire political circles. One lobbyist, Bruce Berke, told Politico.com: "Corey was a pretty aggressive guy on issues. He was a go-getter... and he was not afraid to air out an issue."
Lewandowski was thrust in the public eye when he grabbed the arm of the political reporter for Breitbart.com, Michelle Fields, at a news conference. He was later accused of roughly grabbing the collar of an activist at a rally in Tucson, Arizona with the video footage going viral.
He told the Wall Street Journal how he drank a dozen energy drinks a day and compared Trump to "a pharaoh", telling the Washington Post: "Anybody who thinks that they are going to be able to dictate what Mr Trump should or shouldn't do, doesn't understand the unparalleled success that he has had across his life."
Sam Clovis, chief policy adviser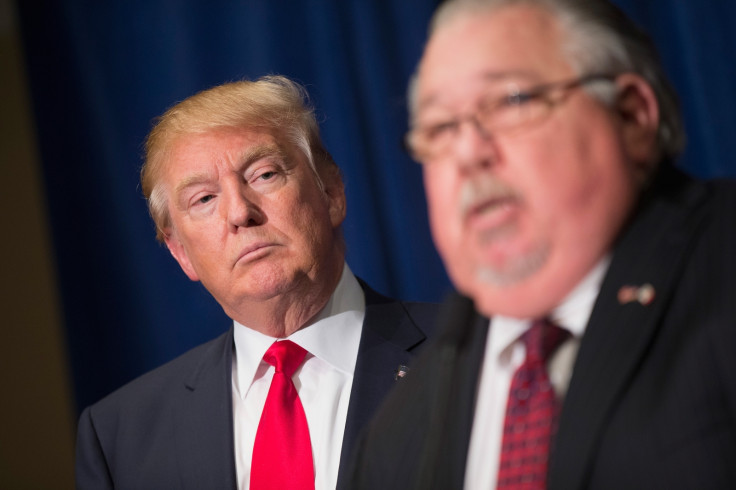 Clovis's biography states that he was a career officer in the Air Force where he rose to the rank of colonel.
A conservative Republican figure in Iowa politics, he switched teams from that of the former Texas governor Ricky Perry.
But in an interview with CNBC, he raised eyebrows when he said that Trump's economic vision would result in a $7tn surplus after eight years, which is at odds with the received wisdom among economists that Trump's tax plan would increase deficits by more than $10tn.
The Fiscal Times also called into question his credentials as an economics professor, stating that he was a professor of business administration at a small private Morningside College in Sioux City, Iowa.
However, he must be considered important as he now has the title of national co-chair and chief policy adviser and is said to be the man Trump trusts on economics.
Katrina Pierson, the spokeswoman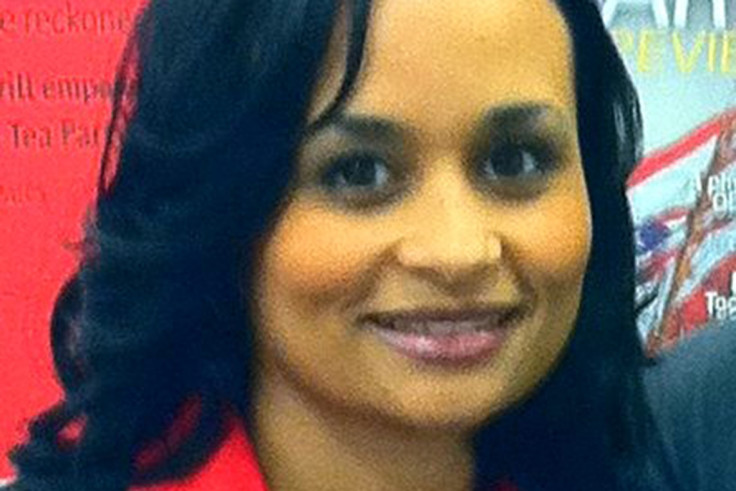 Another relative newcomer, Pierson joined the Trump camp in November to become the face of The Donald's campaign. She was from Garland, North Texas and was the voice of the Tea Party, whose members she warned that the UN would take over Texas.
Her campaign in 2014 to challenge veteran congressman Pete Session came unstuck, when it was revealed that she was getting unemployment benefits while she was a consultant for the Senate campaign of Ted Cruz.
Much was also made of the revelation that she was convicted aged 20 for shoplifting in 1997, but she has managed to pitch that as an example of the extent to which she has managed to take responsibility and turn her life around, a key Trump message of redemption.
Politics professor Cal Jillson from Southern Methodist University told McClatchydc.com: "If she was ineffective, Trump would pull the plug on her immediately. But she's providing a pleasant, articulate, attractive face for the campaign."
Frank Gaffney, security adviser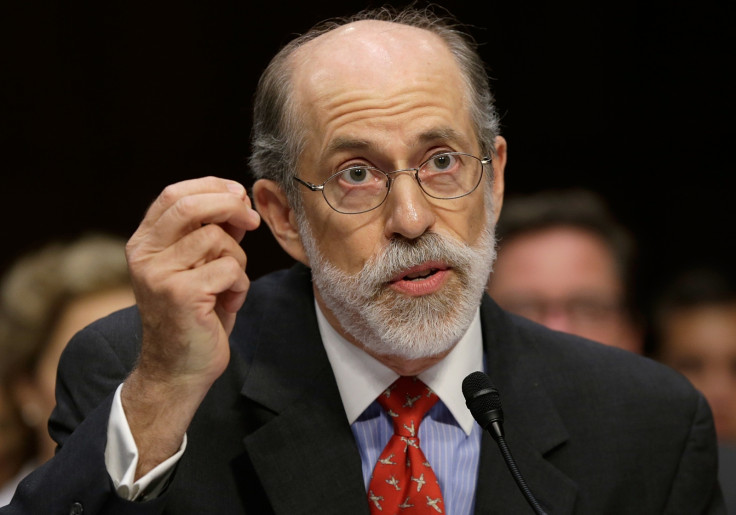 The controversial idea of Trump banning all Muslims entering the US was thanks to this man. Gaffney worked for both Democrat and Republican senators before joining the Defence Department under former president Ronald Reagan where he rose to the post of acting assistant secretary of defence.
He founded the Center for Security Policy, whose survey sparked Trump's pledge for a Muslim ban. It apparently drew on data that showed 25% agreed that violence against Americans in the United States is justified as part of the global jihad and that 51% of those polled "agreed that Muslims in America should have the choice of being governed according to Shariah".
But the Washington Post questioned the numbers, saying it was based on an online survey of only 600 American Muslims, and so had no relationship to those from overseas Trump wants to restrict.
---
Read more in our series on Generation Trump.
---