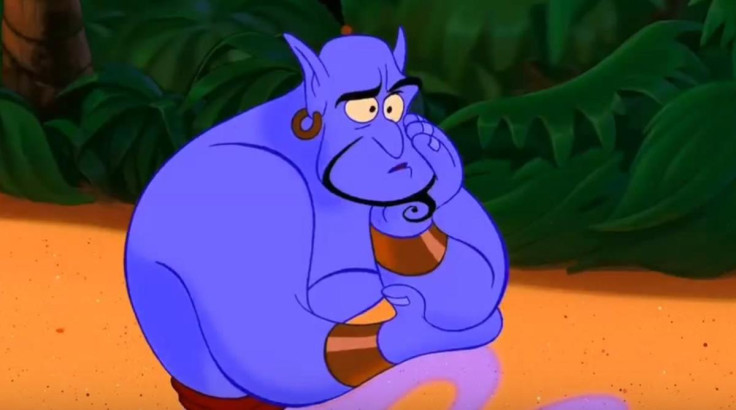 There might be magic still left in the world, but we doubt it's trapped inside a soft drink bottle. Four men in India, however, decided that the idea was good enough to base a scam on and were caught trying to pedal a 'genie' which grants wishes.
According to NDTV, Tapas Roy Choudhury, a resident of Baguiati in the state of West Bengal, was informed by a friend that a 'ghost' was available for sale that would make all his dreams come true. On expressing interest in the purchase, Choudhury and his friend were driven to a hotel in a vehicle which had a fake police sticker.
After being taken to one of the rooms, the prospective buyer was shown a soda bottle with a coin inside. The sellers claimed the "magical" spirit was inside and, when released, would do his bidding.
They demanded 1,000,000 Indian rupees (£11,280, $15,640) for it but when Choudhury and his friend explained that they did not have the money, the conmen forced both of them to give up the 600 Indian rupees (£7, $9) they had on them before locking the two in the hotel room.
Local police said they were contacted about the con and were able to arrest the four men, one of whom was a police driver.
News of the scam immediately garnered attention online, triggering a series of jokes.