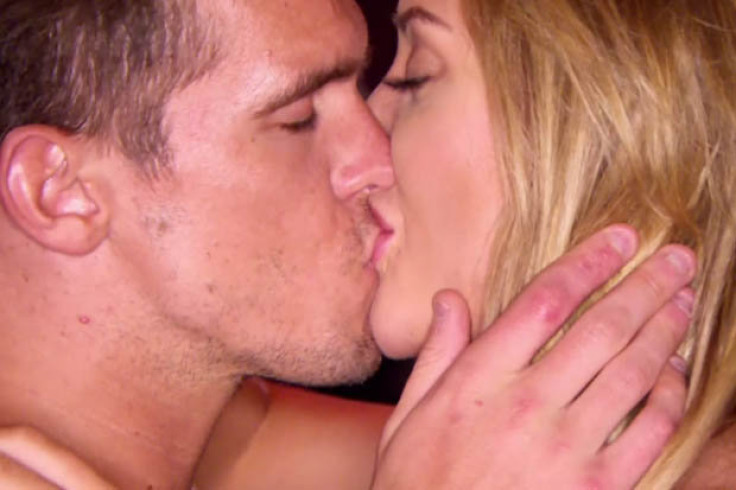 When people think of Geordie Shore, Charlotte Crosby's infectious and wacky personality springs to mind. But now the Northern lass has announced her imminent departure from the show, IBTimes UK ponders whether it will ever be the same again.
One of the original cast members, Crosby embodies the 'spirit' of the MTV hit show. Her ill-fated romance with lover Gaz Beadle set tongues wagging over her penchant for throwing monumental drunken tantrums, wolfing kebabs and urinating in plant pots [charming, we know].
The news follows her public disclosure that she suffered an ectopic pregnancy while expecting Beadle's child. Crosby had life-saving surgery at a London hospital which involved the removal of her left Fallopian tube. Following her hospitalisation – and perhaps the revelation Beadle had been unfaithful to her – their on/off romance screeched to an abrupt halt.
Yesterday (1 June), the rumour mill went into overdrive after the 26-year-old shocked followers by announcing her Geordie Shore departure on Twitter, citing: "Sadly because a certain some1 can't admit to being in the wrong and have to write a short story full of excuses. I have made the very hard decision to Leave the show, it's something I have went back and forth with for a while now. But I am willing to sacrifice.
"That part of my career in order to be well away from. A liar and a cheat, I'm actually excited to watch the ex on the beach...to see the.. Numerous girls emerge from the water who you slept with behind lillies back. You no the girl you all thought he wasn't cheating on?!"
She added: "I am hugely sad and it kills me to write this, I will miss Geordie shore with all of my heart, it was my life and I [sic] you all so much."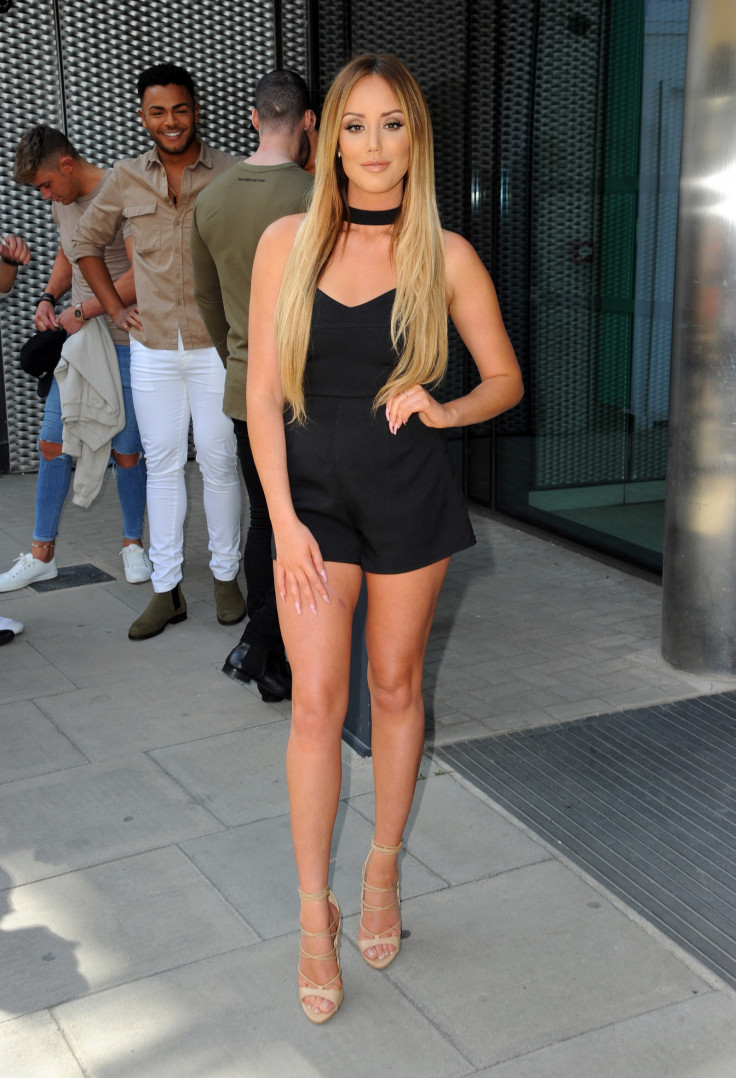 Her outburst came after Beadle voiced his opinion on their relationship's perfect storm in a Daily Star column. The 28-year-old, who was filming Ex On The Beach in Thailand when alerted to Crosby's hospitalisation, claimed he had wished to keep the news of the ectopic pregnancy private.
He wrote: "Only a handful of my closest friends knew. At the end of the day, I was going to be a dad. We were going to be parents, then this happened. It's bloody awful. I am devastated for the both of us."
"That is why, when I woke up yesterday to see it everywhere, I was shocked. Rightly or wrongly, for me some things need to remain private. That may sound weird for someone who's had sex on TV, but that's the way it is," he added.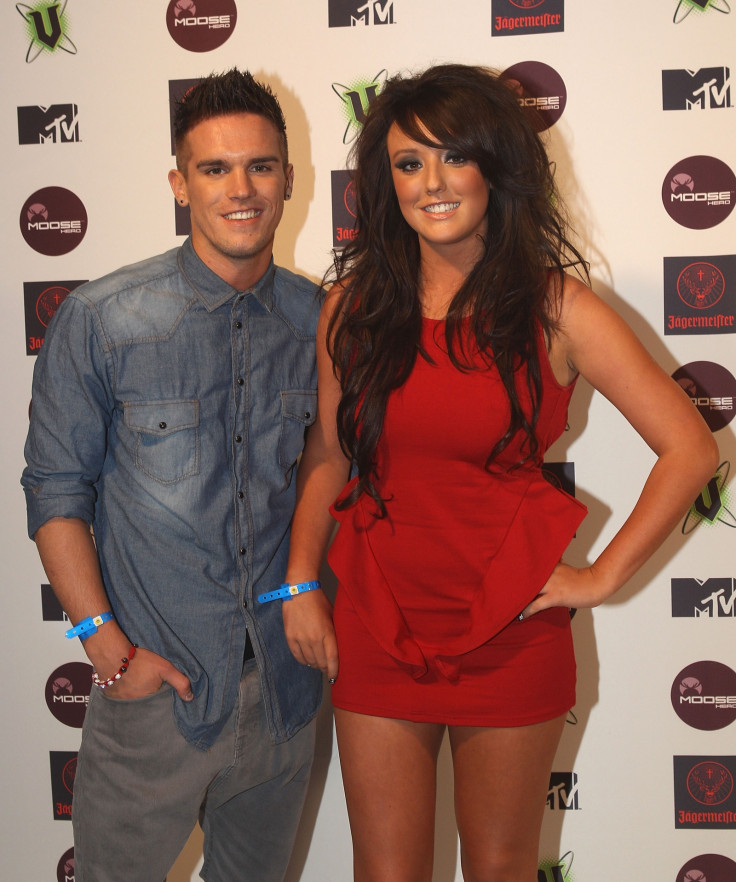 Though Crosby later apologised for her brash outburst in another Twitter post, writing: "My head feels as tho it's going to explode at the moment... it's a difficult time. But anything that needs to be said now will be in private."
A source told The Mirror that MTV producers are now in crisis talks about the future of the show. Meetings are being held as Geordie Shore fans have declared that the show will "never be the same again" following Crosby's quitting and that it is "the end of an era."
Another user wrote: "If @Charlottegshore is leaving Geordie Shore for good @MTV may as well as end the show if it wont have the dynamic of Charlotte and Gaz".
There have been 19 housemates since the show began five years ago – in over 12 seasons – but very few have become household names. With Crosby racking up 4.8m Instagram followers, a fitness and fashion empire and Celebrity Big Brother win in 2013 – it's safe to say viewers will long remember this reality TV star.