George Clooney turns 55 on 6 May and what better way to celebrate his big day than to look at the thing he does best – starring in movies. But while the Hollywood heartthrob is known for slick popcorn movies such as Ocean's Eleven, blockbuster sci-fi Gravity, or even Oscar-nominated adventure drama The Perfect Storm... we believe his best work lies in the more obscure corners of his extensive filmography.
Concentrating on those, IBTimes UK have compiled a list of our favourites from the Academy Award-winning The Descendants to brilliant, yet unexpectedly quite creepy, stop-motion animation Fantastic Mr. Fox...
The Descendants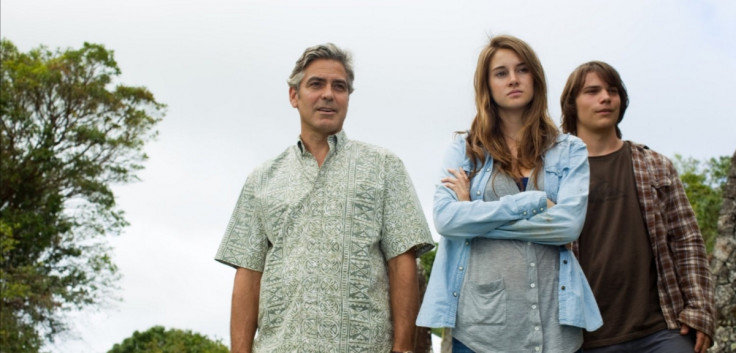 Written and directed by Alexander Payne (Sideways, Nebraska), The Descendants saw Clooney portray Matt King, a man who owns acres of Hawaiian land along with his extended cousins, passed down from generations. However, all their trusts are set to end in seven years and the family members are all torn as to whether they should sell or not (arguably be the easiest option). Many of them are keen to sell as they've squandered their inheritances but Matt has always done pretty well managing his own finances and thinks differently.
Matt ekes out a living as a lawyer in Honolulu, but life is far from perfect, particularly when it comes to his strained relationship with wife Elizabeth. One day, while negotiating what to do with the land, Elizabeth is involved in a boating accident rendering her comatose. This leaves Matt to juggle their rebellious teenage daughter Alex (Shailene Woodley) and troublesome ten-year-old Scottie, while figuring out what to do with the family's land...
Up In The Air
Up In The Air certainly signalled a new direction in Clooney's career, considering he'd cemented himself as the jazzed-up thriller guy from movies such as Michael Clayton. Brilliantly adept in darker, touching comedies – films focused on creating well-rounded characters rather than wowing audiences with twists, turns and action – Clooney shines in this comedy-drama.
In the Jason Reitman-directed movie, he stars as Ryan Bingham, a lonely businessman hired by companies to fire people all across the country. But due to the nature of his work, he's grown cold to human interaction and barely returns home unless he has to, preferring to live life in the limbo of travelling in the air from place to place. Even when he does return, it's to an empty flat with no family to speak of.
However, he is forced to re-evaluate his life and outlook when he is paired with an enthusiastic, young apprentice (Anna Kendrick) and meets a potential love interest (Vera Farmiga), both of whom end up playing a part in dissuading him from continuing his lonely existence.
O' Brother, Where Art Thou?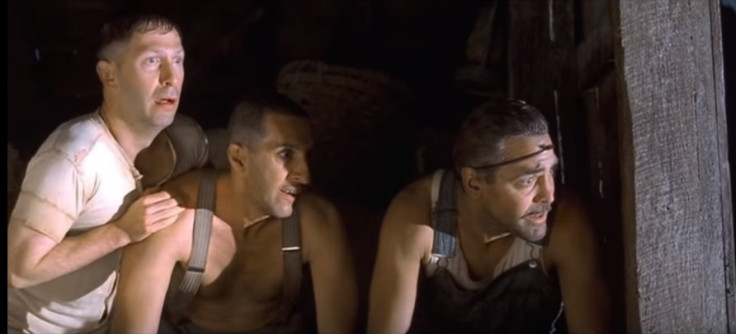 Directed by Joel and Ethan Coen, the brains behind movies such as Burn After Reading and most recently Hail, Caesar!, O Brother, Where Art Thou? follows three escaped convicts on their hapless search across Mississippi in the hopes of discovering the hidden treasure which one of them supposedly buried years before.
Things are certainly not that easy however, what with relentless Sheriff Cooley and his trusty bloodhound hot on the trio's trails every step of the way.
Holly Hunter and John Goodman also star in this zany, adventure comedy.
Fantastic Mr. Fox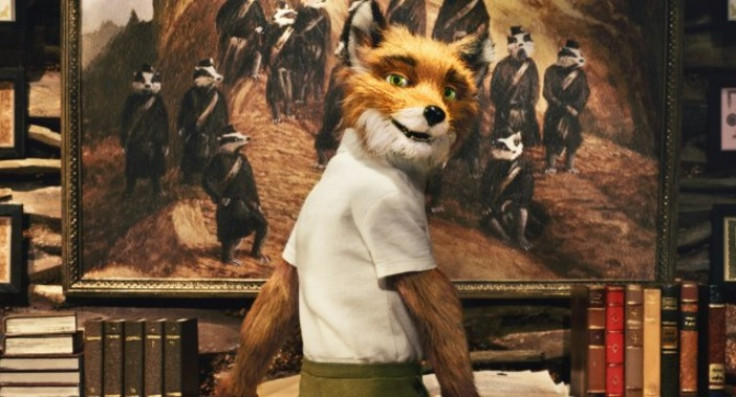 Back in 2009, Clooney lent his voice to the furry protagonist in Wes Anderson film Fantastic Mr. Fox, based on the titular Roald Dahl novel.
Alongside Anderson veterans, such as Jason Schwartzman, Bill Murray and Owen Wilson, as well as Michael Gambon, Willem Dafoe and Meryl Streep, Clooney stars in this stop-motion animation about a sophisticated fox struggling to stave off his natural instincts. He's a master of hen-heckling, sleeping during the day and being a general menace to his nearby farms by night.
But when his "one more raid" leads to the area's meanest farmers concocting plans of retaliation, Mr. Fox must step up to the plate and protect his community from their wrath.
The film earned two Oscar nominations, including best achievement in music written for motion pictures for Alexandre Desplat and a best animated film of the year nod. Well worth a watch then, we'd say.
From Dusk Till Dawn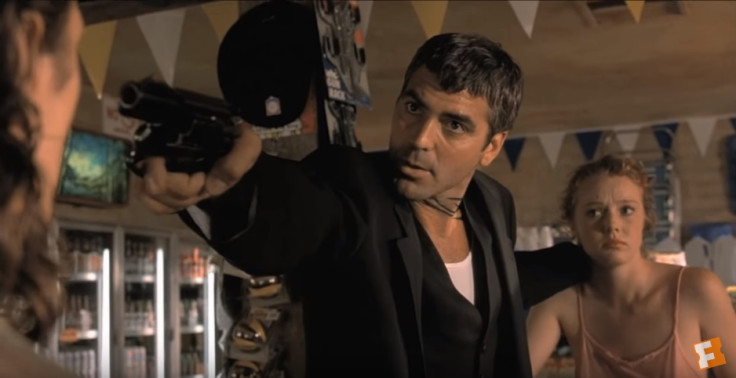 In the midst becoming a renowned visionary as writer/director, on films such ass Pulp Fiction, Natural Born Killers and Reservoir Dogs, Quentin Tarantino pushed himself out from cameo appearances in his own films to star in a supporting lead role of this self-penned screenplay.
This fantasy crime black comedy From Dusk Till Dawn, stars Clooney in the Robert Rodriguez-helmed film, with the pair playing brothers Richard and Seth Gecko - the latter a professional bank robber and the former, a psychopath who often enacts sexual violence upon his victims.
The beginning sees the duo stage a heist before heading to the middle of the desert to a remote liquor store before travelling to Mexico with a hostage; a move which perfectly sets up their desperation and their penchant for violence.
As they meander, the brothers stop at a motel but things soon go wrong when Richie (Tarantino) impulsively kills their hostage. A family show up at the motel and desperate Seth (Clooney) takes them hostage, promising to release them the next morning if the five successfully cross the border – which they do. Their problems have only just begun though as, in Mexico, the five pull in to a seedy. When midnight strikes, the stripper and workers appear somewhat out of the ordinary – and the border-bound team of five must soon fight for their lives...