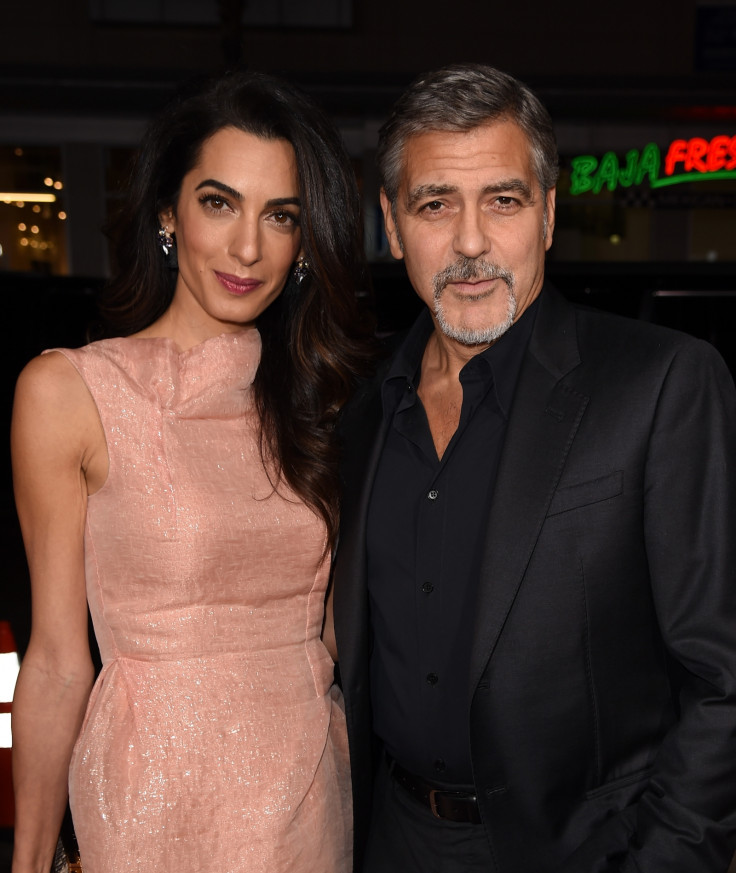 It is time to embrace fatherhood for Hollywood's once-eligible bachelor George Clooney, who is expecting twins with his Lebanese-British wife, Amal. With news pouring in about the celebrity couple's preparations for the arrival of their babies, a new report claims the actor is insistent that Amal, a human-rights lawyer, reduce her workload during this delicate phase in her life.
"George has been making sure Amal stays off her feet and has also been insisting that she limit her work load during her pregnancy", a source told Hollywood Life.
"He is super excited to finally start a family and he wants Amal to have the most comfortable nine and a half months ever! George has been bending over backwards making sure every craving has been met," the insider added.
Apart from taking care of all of his wife's needs, the Ocean's Eleven star is also making time in his hectic schedule to become a "devoted dad" to his unborn children.
"George hasn't been taking on projects the way he usually does and now it all makes sense," the report suggests, "He's pretty much cleared his schedule for these babies, he's already a devoted dad."
The glamorous couple tied the knot in September 2014 and recently surprised their fans with the baby news. If rumours are to be believed, the Lebanese-born attorney had started showing signs of a baby bump as early as January when she attended an event in London.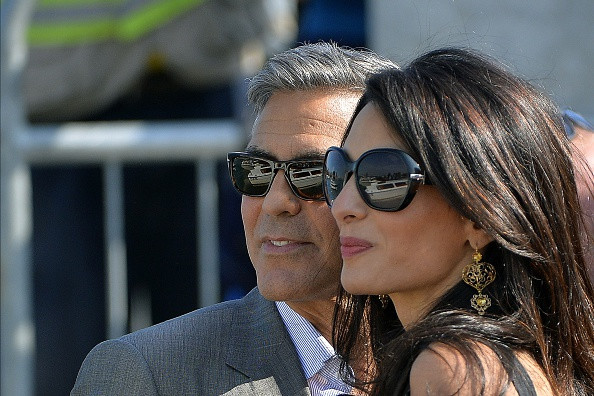 Confirmation on the baby news, however, came much later during a 9 February episode of The Talk, when host Julie Chen said she had personally confirmed with the 55-year-old actor. "What we did find out is that the twins are due this June," the CBS show host revealed.
Meanwhile, the A-listers have already picked out a London hospital, where Amal will deliver her twins, a son and a daughter, this summer. Considering, the pair's travelling schedules, they have also fixed on another hospital in New York as a backup, the report said.
While much has been said about the already doting father, insiders reveal that Amal is set to make a "fantastic mother".
"Intelligent, loving, funny, smart, nurturing. She doesn't seem someone who will let kids get away with being Hollywood children," another source quipped to People magazine.