Chris Brown reuniting with Rihanna? Rapper sent ex girlfriend flowers on Valentine's Day says report
In January, the rapper and Rihanna were spotted partying at a nightclub in New York City.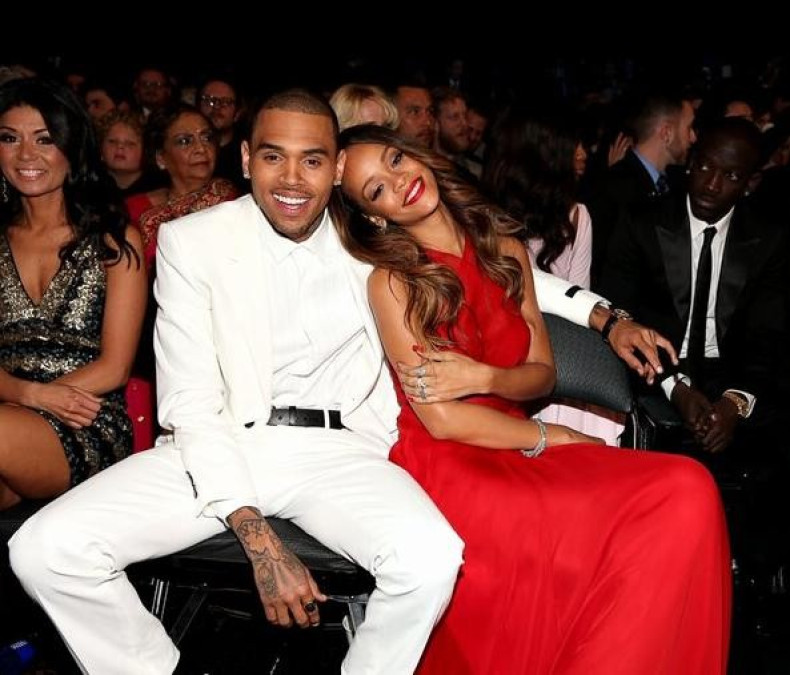 Valentine's Day might have been the perfect time for Chris Brown and Rihanna to do away with their differences. After parting ways in 2013, the former music couple moved on in their lives, but Brown still has his ex-girlfriend on his mind when it comes to celebrating the day of love.
A new report by Hollywood Life claims that the Party singer made 14 February extra special for Rihanna with his adorable gesture. "He sent Rihanna and her mother flowers for Valentine's Day," a source said.
Shedding light on the former couple's relations, the source adds, "It was the least he could do for two women he has the utmost love and respect for. The genuine gesture was to show them how special they are and let them know they're on his mind on a day like this."
Back in the day, Brown and the Barbadian singer used to be pop-culture's favourite couple before things went south following their violent altercation in 2009. After the incident, the two continued to date each other on and off until they finally called it quits in 2013.
Fans of this former music couple, however, shouldn't get their hopes high as the source explains that "this type of s**t always happens to Chris on Valentine's Day."
"He gets in touch with his feelings and starts reaching out to all his exes. Part of him wants to talk to every ex-girlfriend... and ask them what he can do to be a better man. Deep down, Chris wants to be in real, serious love," the insider added.
Earlier in January, eyewitnesses said that Rihanna and Brown were spotted partying at the same nightclub in New York City. The singer turned up at the NYC hotspot with another woman, while the Work songstress allegedly avoided running into her ex-boyfriend.
"Her friends were pushing her to go and talk to him and say hello but he was with another girl and with his friends and she didn't want to cause a crazy scene," a source had then said.
"[Rihanna's] sure that he saw her too... But as far as trying to connect and say what's up to one another, it just wasn't the night," the source added.