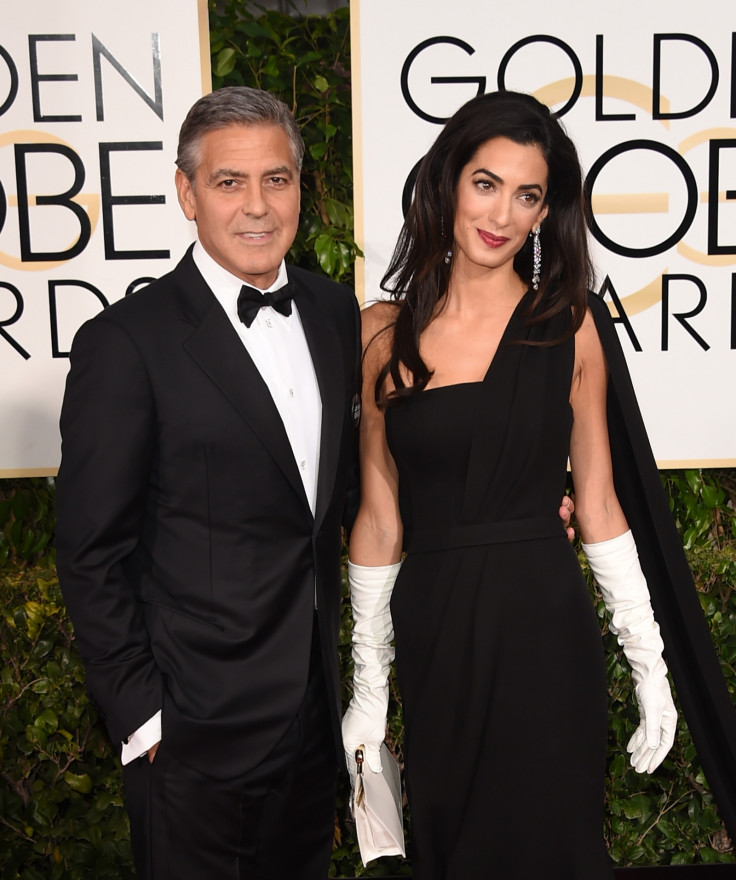 Hollywood A-lister George Clooney and his wife, human rights lawyer Amal Alamuddin, have decided to leave behind the glamour and glitz of LA for the leafy countryside of the Home Counties in southern England.
The power couple are reportedly just waiting for workmen to put the finishing touches to their nine-bedroom £10m ($15.5m) mansion before they move into Sonning, Berkshire, near Reading.
Speaking on BBC Breakfast, the actor spoke of the couple's fondness for trips on their bikes and walks through the local graveyard on their way to the village pub – The Bull Inn – to have a pint.
"It's nice to be out of London. It's fun. We get to ride our bikes and lead a normal life, it's fun," said Clooney. "There's a really great pub we go to and have a pint."
Speaking of married life he proudly added: "It's fun and exciting to watch the things that Amal has to work on. She does make a difference and takes on cases that are not easily won, that are worth the fight -- which is such a valiant thing to do."
The couple plan to move into their Grade II listed building in the summer and were given planning permission to add a swimming pool, a pool house and a home cinema room.
Sonning Eye and Dunsden Parish Council initially objected to the application on the grounds the fencing was too close to the river, but South Oxfordshire District Council granted the permission for their alterations on the basis they carry them out within three years.