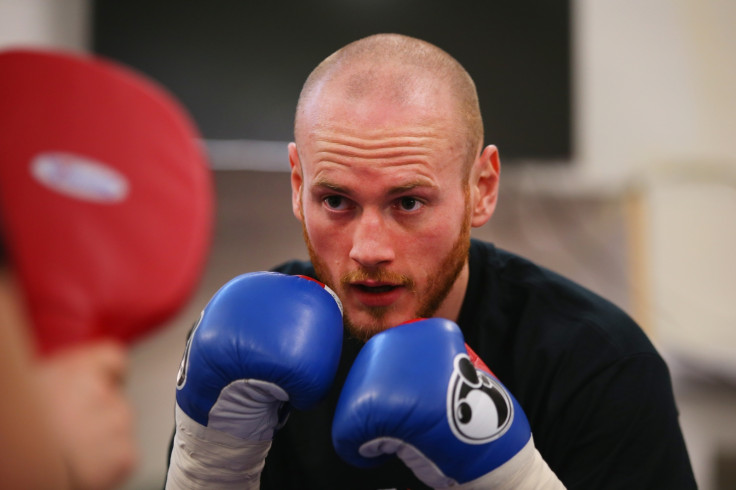 George Groves and Martin Murray both continue their quests to become world champions when they face each other on Saturday evening (25 June) in a super-middleweight world title eliminator. Officially, Groves' WBA International super-middleweight title is on the line, but there is much, much more than that at stake in this fight.
How to watch
The Groves vs Murray fight is live in the United Kingdom on Sky Sports Box Office, with the programme beginning at 7.30pm.
Preview
Groves is a three-time world title challenger, but there is a growing perception that he has already peaked as a fighter. The London-born star suffered a devastating knockout to British rival Carl Froch in 2014 and despite performing credibly in a split decision loss to Badou Jack last year, the suspicion is that Groves is closer to the end of his professional career than the start.
However, working under new coach Shane McGuigan, Groves has won two fights on the spin and stands on the cusp of earning another shot at a world title. He claims to be punching harder and faster than was the case under Paddy Fitzpatrick, and appears to be ultra-confident ahead of his must-win bout.
Murray, however, is similarly confident of winning, and in the build-up to the fight he has consistently suggested Groves is struggling to make the supper-middleweight limit. Murray has challenged four times for a world title and at 33, he knows this is a fight he cannot afford to lose.
Murray has also belittled Groves by claiming he has built his entire career on the strength of his two fights against former champion Froch, both of which he lost by knockout. Meanwhile, Murray has been at pains to point out that he has faced some of the top names in boxing during the course of his career, including Arthur Abraham, Sergio Martínez and Gennady Golovkin.
What they have said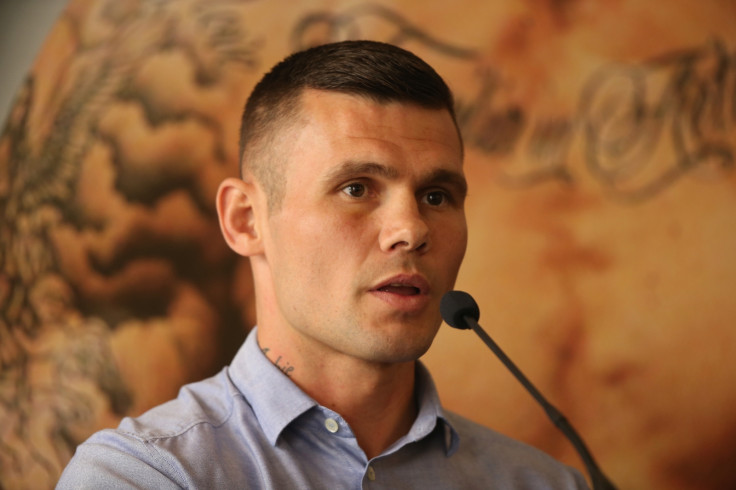 George Groves: "I've drummed up interest in fights that wasn't necessarily there before, and created rivalries. I don't have to do that with Martin Murray. This is certainly a big fight and a show-stealer at the O2 Arena. Anthony Joshua is a heavy, heavy favourite.
"Most people are looking through the card for big names and there's only one proper, big fight on the card. That's me and Murray. That's the one people are excited about."
Martin Murray: "I don't think the fight's won on size. He is naturally the bigger man, but I think the fight's won on ability, how versatile you can be, how well you can take a shot and how much you want it. I think I'm better in all those areas, and that's the reason why I'll win on Saturday."
Records
Groves: 26 fights, 23 wins (18 via knockout)
(W) David Brophy - KO - April 2016

(W) Andrea Di Luisa - TKO - January 2016

(L) Badou Jack - SD - September 2015
Murray: 37 fights, 33 wins (16 via knockout)
(W) Cedric Spera - TKO - May 2016

(L) Arthur Abraham - SD - November 2015

(W) Jose Miguel Torres - TKO - September 2015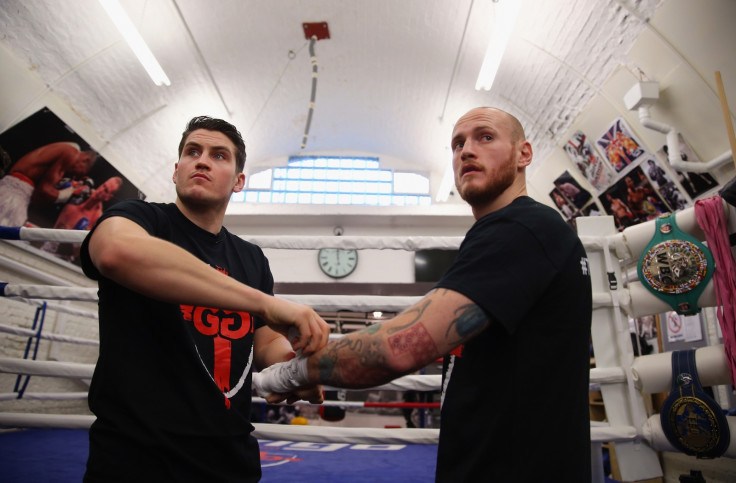 Prediction
This is, perhaps, the tightest fight to call at the O2 Arena this weekend. Both of these guys have fought at world level and came up fractionally short on each occasion. Groves is undoubtedly the bigger name, but it may be that his career has already peaked.
Murray, on the other hand, has withstood some serious punches during the course of his career and the 33-year-old fighter may just have the will to outlast the younger, slightly bigger man on a points decision. It really could go either way, though.
Odds (via Betfair)
George Groves 2/5

Martin Murray 2/1

Draw 22/1