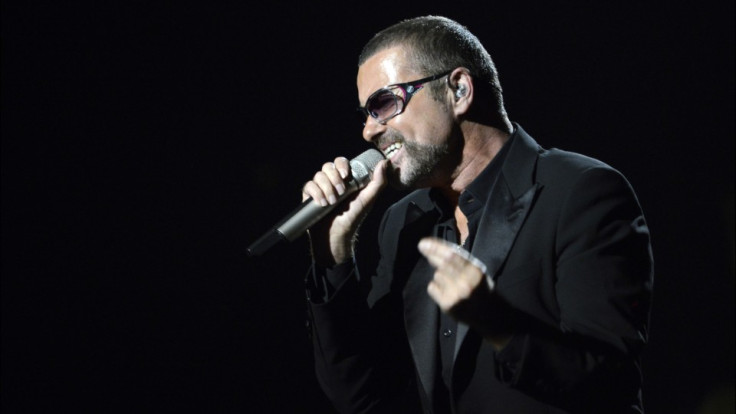 A new documentary on Channel 5 tonight will chart the days leading up to the death of singer George Michael on Christmas Day 2016, which left the nation shocked and grieving for a one of its greatest pop icons.
The 53-year-old's death shocked the world and prompted an outpouring of tributes from the famous friends and fans he collected since he burst onto the scene as a teenager in 1980s music group Wham!.
Now, nearly three months after his death, Channel 5 are releasing The Last Days of George Michael, a look at what exactly happened in the last days and hours of the hugely successful singer's life.
The programme addresses how Michael was found dead by his long-term partner Fadi Fawaz on Christmas Day when he arrived at his house in Goring-on-Thames to wake him up. It goes on to cover the star's life and events that occurred in the last few days before his passing.
The documentary will discuss Michael's decision to remove himself from the limelight and become reclusive, as well as look at his history of drug abuse and addiction and the potential of a comeback tour.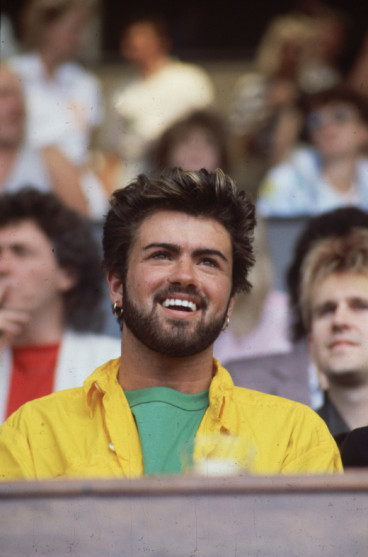 It was announced earlier this month that the Careless Whisper hitmaker had died of "natural causes" as an investigation into the cause of his death went underway.
The documentary comes as his family are said to be arranging his funeral which will take place within the next few weeks. Former Spice Girl Geri Horner will do a reading during the service which is expected to include many of Michael's famous friends.
The Last Days of George Michael also follows the revelation made by Michael's personal physician, Simeon Niel-Asher, who claims that the singer had an inkling he was going to die.
He said: "Sometimes people know they are going to die and they get everything in order. I wonder if there was a bit of that going on, like he somehow knew.
"It was strange to think he might have known he was going to die or had some kind of inkling.
"That happens. Some people know they are going to die and I've seen it before."
While no names of the interviewees have been mentioned in tonight's documentary, some of his "nearest and dearest" will speak out along with music industry insiders who will offer insights on what Michael was really like as a person.
Tune into The Last Days of George Michael at 9pm on Channel 5 tonight (23 March).