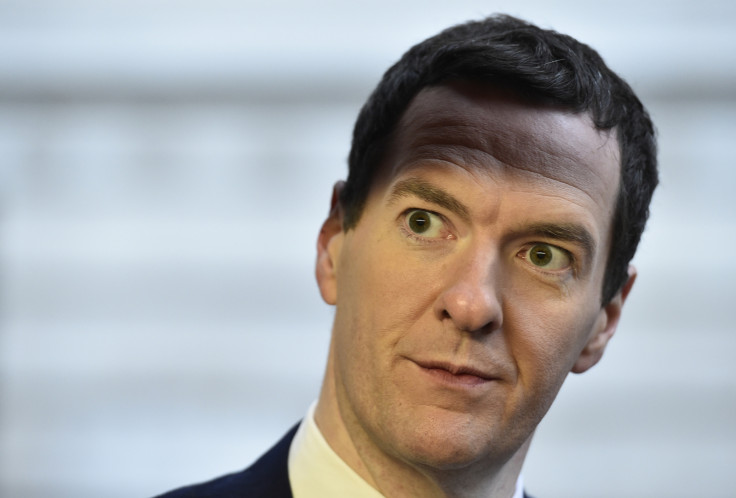 Chancellor George Osborne is working on an emergency tax cut in a bid to reverse the decline in investment in the North Sea and curb the crisis engulfing the UK's oil industry.
Osborne told The Sunday Times that "more action" is needed to boost the industry amid tumbling oil prices and a sharp fall in North Sea drilling, job losses and pay cuts.
"I don't want to pre-empt the budget but I can see that may well involve further reducing the burden of tax on investment in the North Sea," said Osborne.
Meanwhile, Ed Miliband has said he will ensure the energy regulator has the powers to force companies to pass on the benefits of cheaper oil prices to consumers.
The Labour leader's proposals will be debated this week in an opposition day motion.
"The government should bring forward fast-track regulation to make sure we give the regulator that power [to cut bills]," Miliband told the BBC's Andrew Marr show.
"We'll give the regulator the power to cut prices to bring immediate relief . . . let's, in the last three months of this parliament, do something that will actually make a difference," he said.