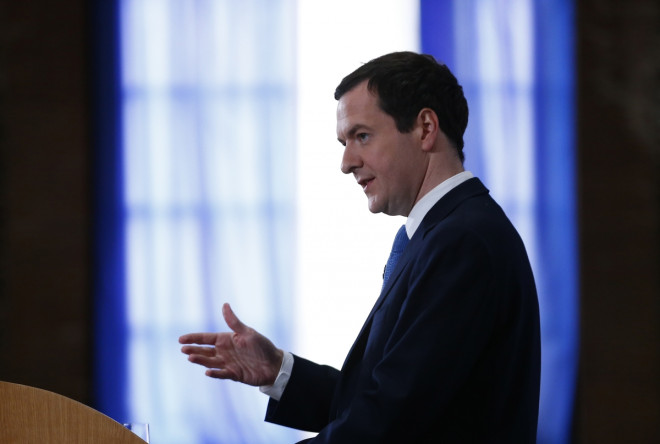 Chancellor George Osborne has beefed up a financial support package for British exporters in another attempt to boost trade and hit his £1tn trade target.
Osborne had doubled the value of a Treasury lending scheme for exporters to £3bn to help them finance their overseas trading.
But he revealed that banks can now use a Bank of England facility to make lending to exporters less risky, in the hope that cheaper credit for firms will lift trade.
He unveiled the new exports support in a speech while on a visit to Brazil, an emerging Latin American economy – and the world's seventh largest – that Osborne hopes to do more business with.
Just 1% of the UK's exports in 2013 went to Brazil, though trade between the two has grown by 50% in four years.
"We were doing twice as much trade with Denmark, a country almost seven times smaller," said Osborne in Brazil's capital, Rio de Janeiro.
"We are still exporting less to Brazil than France and Italy – and our trade with Brazil is almost four times less than Germany's.
"We are committed to changing that. We want to be a big part of your future – just as we were a big part of your past."
Brazil has been a focus for UK business investment recently because it is hosting the 2014 World Cup and 2016 Olympic Games.
Across 2013, British firms won £1bn worth of contracts in Brazil. Osborne said the government is offering support for a further £1.5bn worth to be won.
The chancellor is targeting a total value of British exports of £1tn by then end of the decade.
But his hopes have been dashed by unexpectedly weak global demand for UK products amid ongoing deep financial and economic crises.