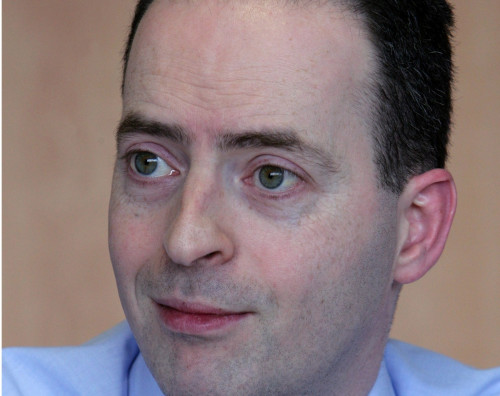 UK Trade and Investment will target thousands of SMEs directly and offer personalised support to help them export, said incoming trade minister Lord Livingston.
Chancellor George Osborne set a target value of £1tn for UK exports by the end of the decade, a goal he is struggling to meet. The Office for Budget Responsibility (OBR) forecasts net trade to be broadly flat over the coming years, despite the steady recovery of the UK's export markets.
There are 10,000 small firms across the country and UKTI "should be in personal contact with all of them so they actually know what we do and also to work out how we can help them," Livingston told the Daily Telegraph.
"If they don't export, we will ask could they or should they be exporting, and if they do, then how can we help them export more," he said.
"We've got UKTI people around the world, so we can help them as they go into countries, introduce them to people, help fund trade shows and bring them on trade trips."
Through its UK Export Finance department, the government has a number of initiatives to support SMEs looking to trade internationally, including the £1bn Direct Lending Scheme.
However, the £5bn Export Refinancing Facility to support the finances of foreign importers of British goods has yet to launch, despite original plans for it to have been up and running by the end of 2012.
It is being held up by legal work to get around European Union state aid law.