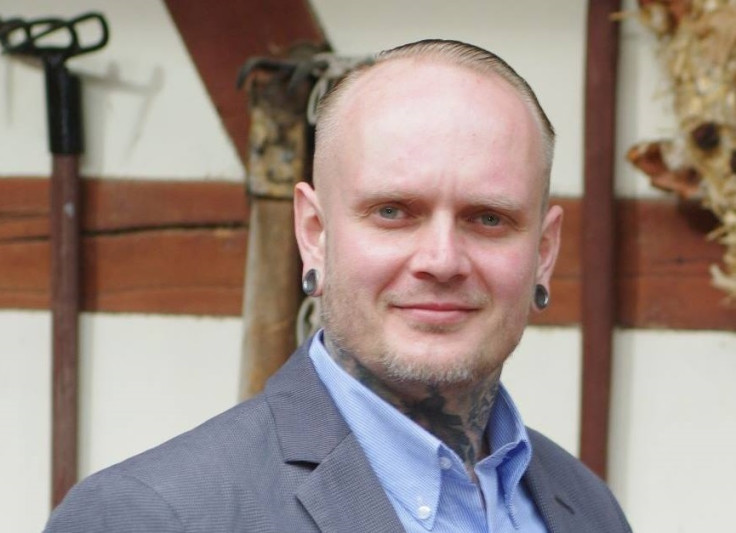 A German court has ruled that a mayor was in his rights not to shake hands with a neo-Nazi councillor who claimed he felt "degraded" by the refusal.
Gerd Gruner, the mayor of Greiz, a small town in the central Thuringia state, was taken to court after he failed to greet David Kockert, the local leader of the far-right National Democratic Party, (NPD) at the first meeting of a newly elected council last year.
Kockert claimed the snub made him feel "degraded as a man" and was also in breach of local regulations, Der Tagesspiegel newspaper reported.
Lawyers for the heavily-tattooed politician cited council regulations requiring the mayor to send new councillors off to work with a good handshake, returned by their pledge to diligently carry out their duties.
An administrative judge however said that such a stipulation was purely symbolic and thus Gruner, a member of the centre-left Social Democratic Party (SPD), could have refused the hand to his political rival.
Kockert was not the only NPD councillor left empty-handed by a mayor, with similar rebukes reported in other towns including Eisenach, Meiningen, Bad Frankenhausen and Ebeleben, according to The Local.