German far right Pegida movement seeking to establish political party, says leader Lutz Bachmann
Authorities currently investigating group under anti-extremism laws.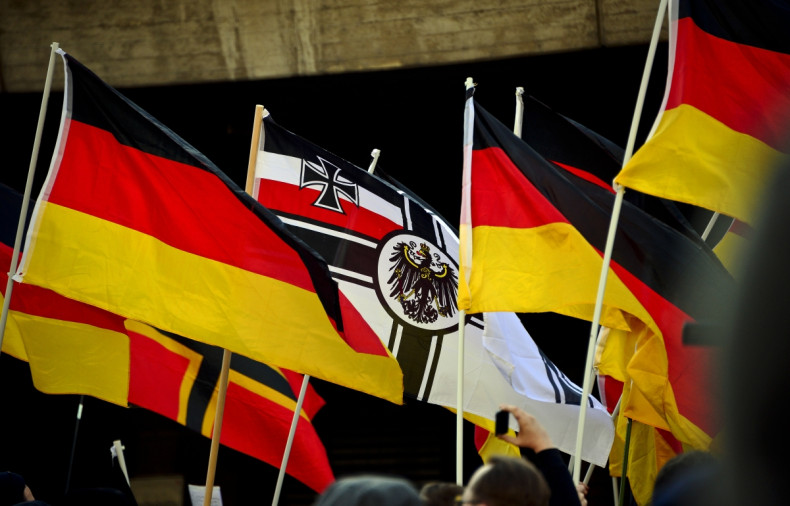 German anti-Islam movement Pegida announced it is seeking to establish a political party.
The new party would be named the Popular Party for Freedom and Direct Democracy, or the FDDV, Pegida leader Lutz Bachmann said at a meeting in Dresden, where the movement was founded.
Bachmann was convicted and fined in May for inciting racial hatred after describing refugees as "scum" and "cattle" in a Facebook post.
Bachmann said he does not intend to stand for the leadership of the new party, AFP reported.
The Pegida movement, whose name is an acronym in German for Patriotic Europeans Against the Islamisation of the Occident, have drawn tens of thousands to their rallies in Dresden. Branches have also emerged in other German cities, including Leipzig.
Authorities are currently mulling whether or not to ban the association which founded the Pegida movement under anti-extremism laws, reported Die Welt. Bachmann is a member of the association.
Support for the group comes amid rising opposition to Chancellor Angela Merkel's policy of providing asylum to millions of refugees and immigrants, many fleeing conflict in Syria.
The refugee crisis has also seen support grow for the anti-Islam AfD party, which has made significant gains in recent local elections.
Bachmann said that the new FDDV would not seek to compete with the AfD. "We shall support the AfD in the next elections (scheduled for 2017) and shall only field candidates in a limited number of constituencies."
He said that relations between the two far right organisations was good, and "only together" would they be able to achieve their common objectives.
There are reportedly differences among the AfD's leadership over whether it should embrace the Pegida movement, or maintain a distance.