German lawmakers want to ban fake news on social media
German Chancellor Angela Merkel has warned of the public being manipulated by fake news and propaganda.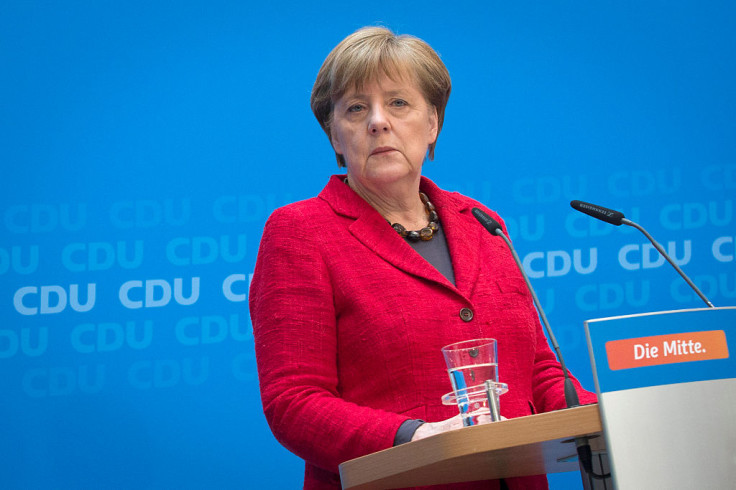 German lawmakers are preparing a bill banning fake news on social media. Politicians in German Chancellor Angela Merkel's CDU party have proposed the legislation, which reportedly has the backing of the opposition SDP.
Merkel has previously warned of the danger fake news poses to democracy, and when announcing her bid for a fourth term in the chancellory last week said the public was being "manipulated" by fake news spread online.
During the recent US presidential election, sites hosted in Macedonia were found to have been spreading fake news catered to supporters of Republican Donald Trump.
Russia has also been accused of creating a spreading fake news in the US and Europe through its Kremlin-sponsored news networks.
In January, Russian state media spread a fake story that a 13-year-old girl had been raped by refugees in Germany in an alleged attempt to undermine Merkel, who has welcomed millions of refugees to the country.
CDU MP Patrick Flensburg said new means were needed to fight "organised propaganda."
"It's not about a single fake news item here or there, but whole websites being created to look like a serious media organisation or state agency. All the news on there comes with false content and links to stories that are just as false. Their goal is to weaken the media landscape and the very fabric of our state," he told Deutsche Welle.
Flensburg said that many of the sites were hosted from abroad, and that measures could be taken to stop the spread of fake news through social media, calling on Facebook to "delete" fake news.
He denied that the bill would stifle freedom of speech, and said it would be aimed at sites "whose sole purpose it is to destabilise the media landscape and the population's trust in the state" and said those hosted abroad could be prosecuted under existing anti-espionage laws.
© Copyright IBTimes 2023. All rights reserved.