German MPs vote to restrict asylum laws as EU warned it has '10 days' to control crisis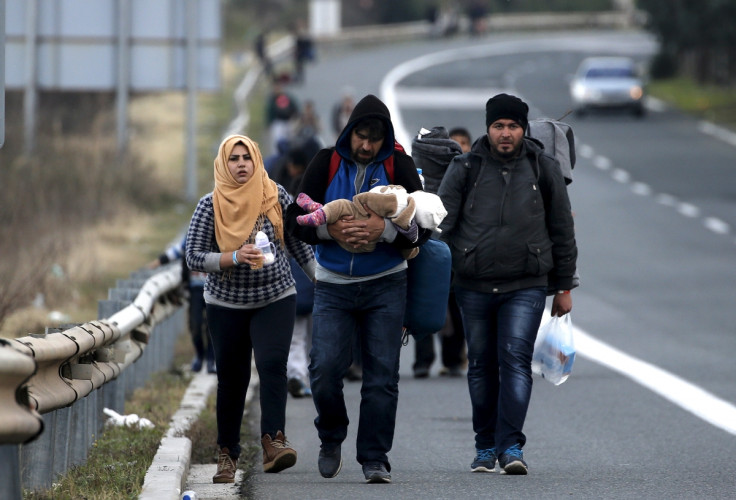 German MPs have backed tougher asylum laws only hours after a top EU official warned that Europe had 10 days to get the migrant crisis under control.
Berlin approved greater restrictions on those seeking sanctuary within its borders by making it easier to deport people and limiting the rights of migrants to bring family members with them.
It was the hoped that the measures would "maintain the willingness of citizens to take in refugees", said Ole Schröder, an MP for the Social Democratic party.
While chancellor Angela Merkel has been unable to convince other EU countries to share the refugee burden, the EU's migration commissioner Dimitris Avramopoulos told ministers in Brussels that another one million migrants would head to the continent this year and that there needed to be an urgent EU-wide response.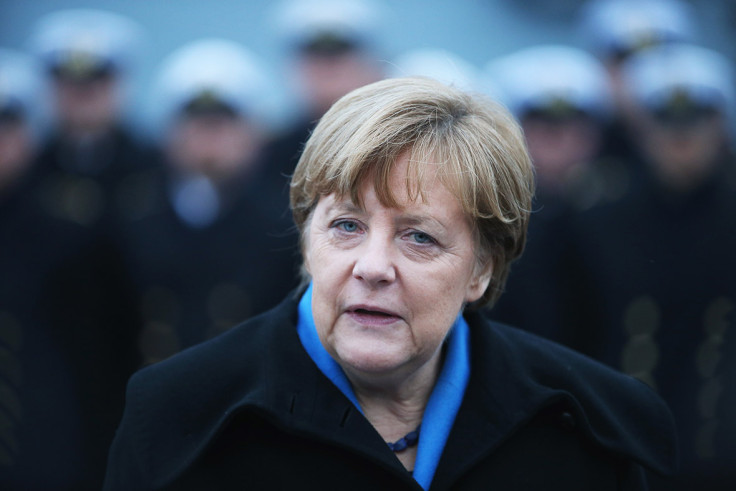 Chancellor of Germany, Angela Merkel
Getty Images
"In the next ten days, we need tangible and clear results on the ground. Otherwise there is a risk that the whole system will completely break down," he said.
March 7 deadline
That is when an EU summit is planned in which Germany and Greece will hope to secure a deal with Turkey to retain most of the 2.5 million displaced Syrians on its territory.
Failure to deliver results by March 7 would mean "other joint co-ordinated European measures," warned German Interior Thomas de Maiziere, without going into detail, AP reported.
Diplomatic tensions are high with Greece recalling its ambassador to Vienna after it was excluded from migrant talks with Balkan countries. Meanwhile, Austria was criticised for instilling a daily quota of 80 asylum seekers and 3,200 migrants in transit before closing its border, a move that Brussels considers illegal.
Meanwhile, France condemned Belgium's decision to impose border checks in response to the eviction of 2,000 migrants from the Calais jungle camp, following a ruling by a court in Lille.
Charities criticised the ruling with one saying it would appeal the decision. George Gabriel of Citizens UK told The Times: "We are hugely disappointed that the area of the camp which is home to so many families and unaccompanied children will be demolished before proper new provision has been made" .
© Copyright IBTimes 2023. All rights reserved.