German security chief warns of 'striking increase' in Russian propaganda and targeted cyberattacks
Germany's BfV said there is "growing evidence for attempts to influence the federal election next year."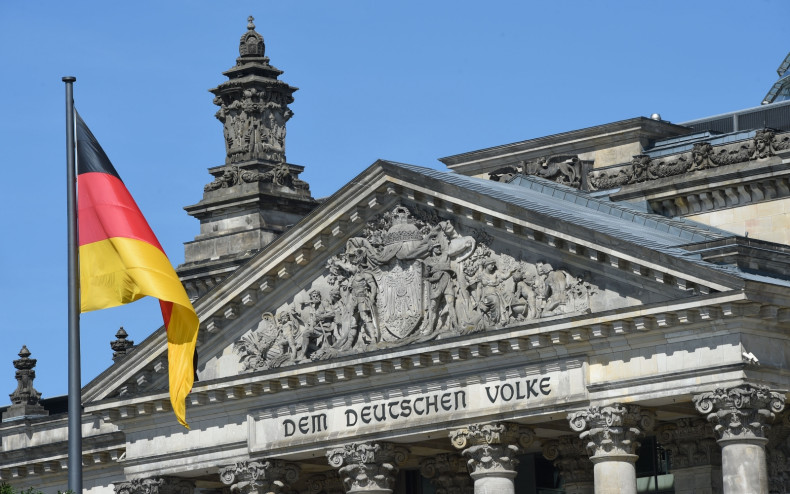 Germany's domestic intelligence agency has observed a significant increase in Russian propaganda designed to destabilise German society and aggressive targeted cyberattacks ahead of the country's 2017 election. On Thursday (11 December), Germany's BfV intelligence agency warned of "growing evidence for attempts to influence the federal election next year".
"We see aggressive and increased cyber spying and cyber operations that could potentially endanger German government officials, members of parliament and employees of democratic parties," Hans-Georg Maassen, head of the BfV, said in statement, Reuters reports.
Last month, Maassen expressed concern that the Kremlin was attempting to "influence public opinion and decision-making processes" in Germany. German Chancellor Angela Merkel also said that she could not rule out the possibility of Russia trying to meddle in the election through cyberattacks and misinformation campaigns.
Bruno Kahl, the president of the federal intelligence agency, said in November that "cyberattacks are taking place with no other motivate than to cause political uncertainty" and "put pressure on open disclosure and on democracy".
The BfV said it has observed various Russian propaganda tools and "enormous use of financial resources" to run "disinformation campaigns" targeting the Russian-speaking population, political movements, parties and decision-makers in Germany.
Maassen said German voters' increasing use of social media and the internet could make them particularly susceptible to targeted disinformation campaigns and propaganda.
"We are worried that echo chambers are being created there," Maassen said. The goal of such campaigns, the agency noted, was to strengthen extremist groups and parties and influence political discourse.
In January, an article that claimed a 13-year-old Russian-German girl was kidnapped and raped by migrants in Germany rampantly spread on Russian state media sites and news channels. The story, which sparked outrage and widespread protests in Germany, was eventually disproved.
The intelligence agency has seen a "striking increase" in spear-phishing attacks linked to the Russian hacker group Fancy Bear, also known as APT 28 or Strontrium. Besides, the notorious group was accused of hacking the US Democratic National Committee earlier this year and attacking Germany's parliament in 2015.
It added that state actors often carry out cyberattacks "under the cover of being hacktivists". Maassen said the BfV is expecting an increase in cyberattacks in the run-up to the 2017 election.
Washington formally blamed Russia in October for the hacking of the DNC and other political organisations as well as the subsequent release of damaging emails before the US presidential election. However, the Kremlin dismissed the accusations and denied any involvement in the cyberattacks.
This week, US Democrats announced legislation calling for a bipartisan commission to investigate and address the recent Russian cyberattacks and efforts to undermine American democracy.
"We are deeply concerned by Russian efforts to undermine, interfere with, and even influence the outcome of our recent election," top House Democrats wrote to President Barack Obama, urging the White House to brief Congress on the recent Russian hacks. "This Russian malfeasance is not confined to us, but extends to our allies, our alliances and to democratic institutions around the world."