Silvio Berlusconi claims he ended the Cold War in 2002
Berlusconi claimed the Cold War ended at a Nato summit he hosted in Rome in 2002.
Former Italian Prime Minister Silvio Berlusconi has claimed he was the one who ended the Cold War by bringing the US and Russia together.
Berlusconi made the claim on a morning television chat show while campaigning for the upcoming Italian elections.
The leader of the centre-right Forza Italia party said the Cold War ended in 2002 at a Nato summit in Rome, which was attended by former US President George W Bush and Russian Prime Minister Vladimir Putin. Berlusconi hosted the summit as Italian prime minister.
"When I was in government in 2001, I said publicly that I wanted to end the Cold War, which had been going on for 50 years and was a terrible anguish," Berlusconi said.
"And I succeeded because here in Rome, at Pratica di Mare [air base] in 2002 I convinced George Bush and Vladimir Putin, using all my talents of friendly relations, to end the Cold War," he claimed.
The Cold War is generally believed to have ended in the period between the fall of the Berlin Wall in November 1989 and the dissolution of the Soviet Union in December 1991.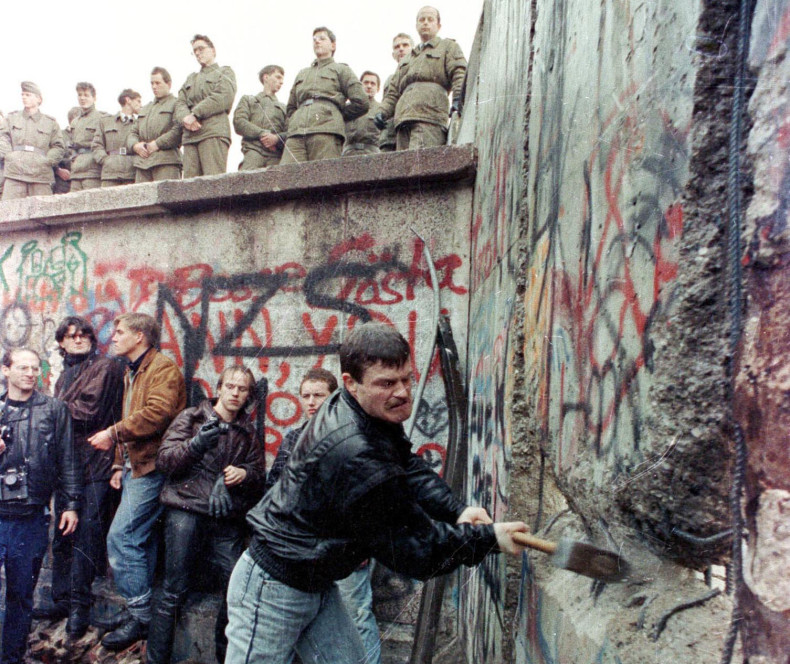 The 81-year-old, who has led four governments in his career, said the conflict did not truly end until "the signing of a treaty with Nato that foresaw cooperation between the Russian Federation and Nato in many sectors, starting from drug trafficking and arms trafficking".
Berlusconi is the leader of the right-wing coalition - which includes the Northern League and Brothers of Italy - which is expected to win the most seats in the Italian election to be held on 4 March.
Italy has been led by a caretaker government since 2016 when Matteo Renzi stepped down as prime minister following the failure of his reform agenda.
The right-wing parties have been boosted by anti-immigrant sentiment in a country that has absorbed hundreds of thousands of new arrivals since Europe's migration crisis began. The Mediterranean has been one of the busiest migration routes, meaning it is often where migrants land, or are taken to when rescued.
Berlusconi has described this migrant population as "a social bomb ready to explode", and has vowed to deport 600,000 immigrants if he wins power.