Germans hold the world's most powerful passport with highest visa-free score
Singapore and Sweden share second spot ahead of UK as Afghanistan comes in last.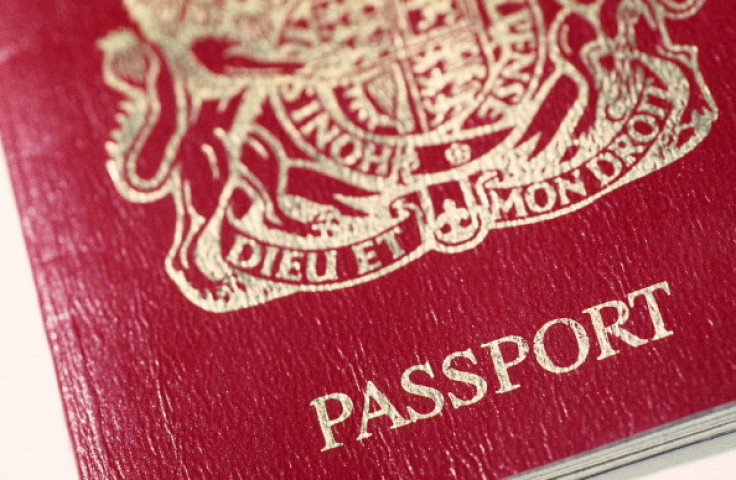 Germans hold the world's most powerful passport with a visa-free score of 157, according to a Passport Index drawn up by global financial advisory firm Arton Capital.
The index, which was updated last week, saw Singapore and Sweden taking the second spot with a visa-free score of 156. Singapore knocked off South Korea to become the highest-ranked Asian passport, Arton Capital said.
The third spot was shared by the UK, the US, Denmark, Finland, France, Spain, Switzerland and Norway with a visa-free score of 156.
Afghanistan sits right at the bottom of the index with a visa free score of only 23, Arton Capital said.
The index looks at the passports of all 193 United Nations member countries as well as six territories: Taiwan, Macau, Hong Kong, Kosovo, Palestinian Territory and the Vatican.
The rankings are based on the visa-free score which assesses visa-free and visa-on-arrival privileges. The United Nations Development Programme Human Development Index is used as a tie-breaker.
"The higher the VFS score, the better global mobility its passport bearer enjoys," Arton Capital says.
Most welcoming countries
Arton Capital also lists the most welcoming countries, based on the number of countries they accept visa-free or with visa on arrival.
Top on the list of most welcoming countries are: Cambodia, Comoros, Guinea-Bissau, Madagascar, Mauritania, Micronesia, Mozambique, Samoa, Seychelles, Togo, Tuvalu and Uganda.
The UK and Germany rank 52nd in the most welcoming country list, Iran is the most welcoming country in the MENA region, followed by Turkey, Jordan and Lebanon.
Arton Capital said that the index shows that "the power of passports transcends the holder's identity, opportunity, mobility and overall quality of life. United by our diversity, the passport is one of the most important documents we possess."
© Copyright IBTimes 2023. All rights reserved.