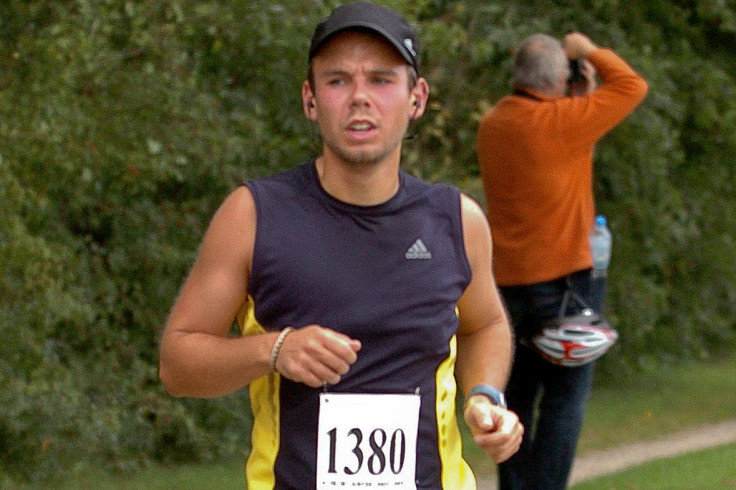 Germanwings co-pilot Andreas Lubitz had suffered mental illness and was hit by a "personal life crisis" prior to apparently crashing his plane in to the French Alps on purpose, it was claimed.
Police sources and insiders at Lufthansa - which owns Germanwings - provided insight to what may may have unsettled Lubitz's mind and triggered his one-man massacre of 149 passengers aboard the doomed flight 9525, as reported by German tabloid Bild.
The 28-year-old pilot was engaged to be married next year to a woman, with whom he shared a flat in Dusseldorf, it was reported. German newspaper Bild also reported that Lubitz was in the middle of the "relationship crisis"with his girlfriend in the weeks before the crash and may have been struggling to cope with a break-up.
Bild reported Lubitz was treated for a "severe depressive episode" in 2009 and needed 18 months of psychiatric treatment for bouts of depression. Mental health issues forced Lubitz repeat flying lessons, delaying graduation from flight school, it was reported. He also underwent "special regular medical examination" by a doctor to track his health.
Lubitz was even declared unfit for flying" at one point by a Lufthansa flight school in Phoenix, Arizona, reported Bild. Despite this, he was eventually able to pass vetting procedures with "flying colours."
Lufthansa confirmed there were interruptions in Lubitz's flight training. Chief executive Carsten Spohr told a press conference on Thursday: "Six years ago there was a lengthy interruption in his training. After he was cleared again, he resumed training. He passed all the subsequent tests and checks with flying colors. His flying abilities were flawless," he said.
Medical documents dating from the time when Lubitz was battling depression are set to be passed on to the investigating authorities in France.
Police in Germany have been searching Lubitz's flat in Dusseldorf for clues about the crash, in which 149 other people on board the Germanwings flight were killed when Lubitz apparently committed suicide by deliberately crashing the Airbus A320.