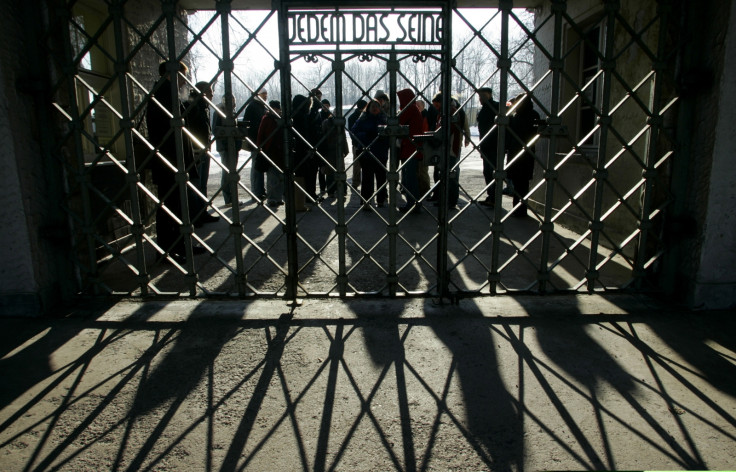 A building previously used by the Nazis as part of Buchenwald concentration camp is to house asylum seekers in a move branded by critics as "alarming".
The barracks in Schwerte, west Germany, used to house 700 slave labourers for Adolf Hitler's regime near the Buchenwald death camp - where more than 50,000 people were murdered.
Under plans submitted by the local authority, 20 asylum seekers will be housed at the barracks in a bid to ease pressures of immigration. Germany has the most asylum applications in the EU.
But refugee groups have condemned the plan, which is due to begin as soon as this week, saying the site's history makes it inappropriate.
"This is not a normal place, not just anywhere, but a place of exploitation, oppression and unbounded violence," said Christine Glauning, director of the Documentation Centre for Nazi Forced Labour.
Defending the scheme, politicians said the site had not housed prisoners under the Nazi regime and was used as an artist's studio after the war.