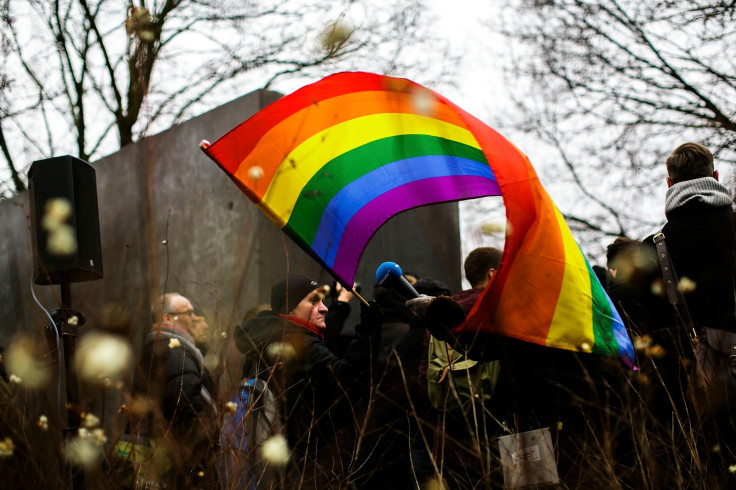 The German government is set to clear 50,000 men who were sentenced on charges of homosexuality during the Nazi-era. The victims, 5,000 of who are still living, will also receive compensation for being criminalised at the time.
Chancellor Angela Merkel's cabinet is set to pass the legislation on 22 March before it goes to parliament. "We can never completely erase the travesty of justice, but we want to rehabilitate the victims," Justice Minister Heiko Maas said in a statement, according to AFP.
Starting in 1933, homosexuals – mostly men – were targeted by the Nazis and forced to either change their way of life or were sent to concentration camps.Some gay members of the Nazi party were allegedly murdered. Laws against homosexuality remained in force for a while after the Second World War and many individuals were arrested based on evidence procured during the Nazi administration.
Germany first acknowledged the persecution of gays during the Holocaust in 2005 and this legislation marks a victory for those involved in decades-long struggle to clear the names of those who lived with a criminal record under Article 175. "Sexual acts contrary to nature" were outlawed at the time.
In October 2016, Britain also announced that it would posthumously pardon thousands of men convicted of homosexuality prior to its decriminalisation in 1967. The so-called Turing Law was named after World War II hero Alan Turing, who was prosecuted and chemically castrated for being gay.