Thousands of gay and bisexual men convicted when same-sex relationships were illegal in the UK have now been posthumously pardoned, the government has announced.
The Policing and Crime Bill received Royal Assent on Tuesday 31 January, meaning the pardons have now been enshrined in law.
The new law will also see statutory pardons granted to the living. However, these will only apply in cases where offenders have successfully applied through the Home Office's disregard process to have historic convictions removed.
The pardons for thousands of men, first announced last year, form part of a longstanding commitment known as Turing's law, named after Second World War hero and Enigma codebreaker Alan Turing. He committed suicide in 1954 following his conviction for gross indecency.
Turing, whose efforts played an enormous part in helping Britain and its allies win the Second World War, was posthumously pardoned by the Queen in 2013.
Justice Minister Sam Gyimah said: "This is a truly momentous day. We can never undo the hurt caused, but we have apologised and taken action to right these wrongs. I am immensely proud that 'Turing's Law' has become a reality under this government."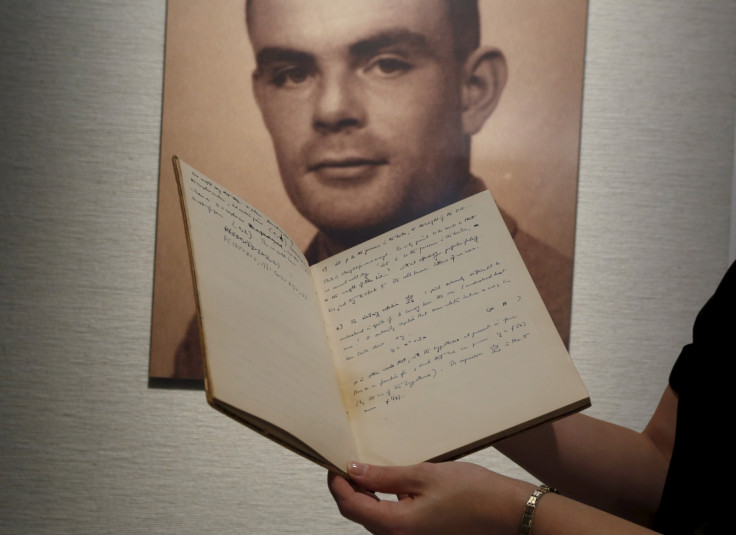 Following the announcement, a spokesperson for gay rights group Stonewall said: "Another important milestone of equality has been secured in law.
"Gay and bi men, cautioned or convicted for kissing, holding hands or just chatting up men, can now have these 'crimes' deleted from their record.
"This is significant. And it's as important to the whole lesbian, gay, bi and trans community, as it is for the gay and bi men affected. The more equality is enshrined into our law books, the stronger our equality becomes, and the stronger we as a community become.
"Earlier this month the Government issued a clear and powerful apology to every gay and bi man who had been unjustly criminalised for being who they are.
"This is not just equality for gay and bi men; the passing of this law is justice. We're working to ensure that this new process is brought quickly and correctly, and to ensure all gay and bi men unjustly persecuted and prosecuted can finally receive the justice they deserve."