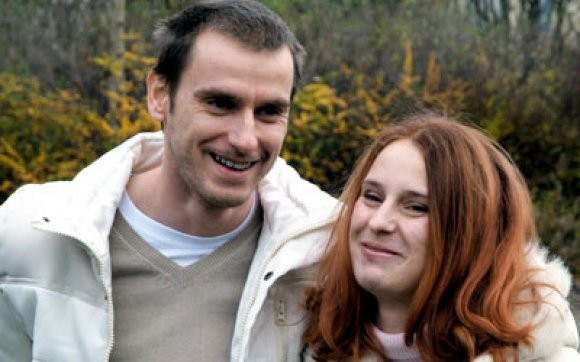 The European Court of Human Rights (ECHR) ruled Germany did not violate the privacy rights of a man who was convicted of committing incest with his younger sister.
The court, which was set up in 1959 and is based in Strasbourg, France, said Germany did not violate the privacy rights of Patrick Struebing.
The 36-year-old man, from Leipzig, was sentenced to 14 months in prison in Germany in 2005 for having intimate relations with his younger sister, Susan Karolewski, with whom he had four children.
As he has already spent more than three years behind bars, he is now free but maintains that his rights to private and family life were violated.
Germany, as with most council member states, bars consensual sexual acts between adult siblings, the ECHR said. It also said there was not enough evidence to suggest a possible trend in favour of decriminalising such acts, AP reported.
The court's verdict, which upheld an earlier Germany high court ruling, comes amidst calls for Germany to follow in the footstep of countries like France, Japan, Turkey and Brazil, where consensual relationships between adult relatives are no longer illegal and have become more common.
Stuebing had been placed in a children's home at the age of three and was adopted by a foster family four years later.
He only came in contact with his biological family in 2000 at the age of 24 after his mother died.
Following his mother's death, Stuebing discovered he had a sister, eight years his junior. After they met, their relationship "intensified", leading them to start having consensual sexual intercourse, the court heard.
The couple then began to live together and, between 2001 and 2005, had four children, two of whom are handicapped.
The court cited "the protection of marriage and family" as the main basis for prohibiting incest, because it blurs family roles.
It was also pointed out that there is a "risk of significant damage" to children born from such a relationship.
Struebing now lives apart from his sister and three of their four children are in foster homes. The fourth lives with its mother.
German courts did not convict her because she has a personality disorder and was "only partially liable" for her actions.