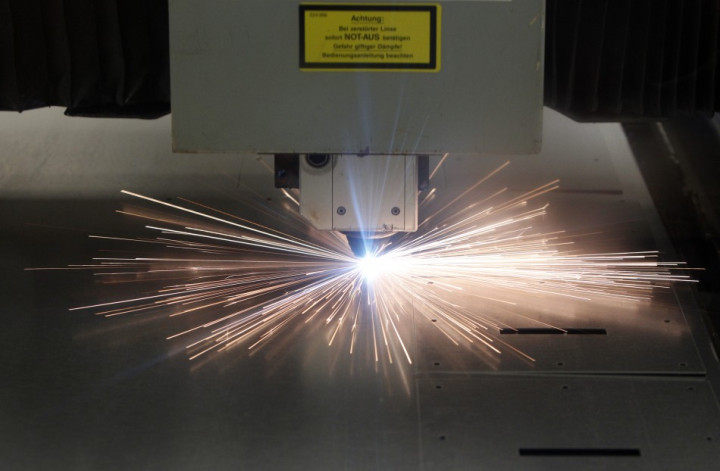 German plant and machinery production will plummet to a four-year low after logging its first decline in output since 2009.
The country's engineering federation VDMA has predicted a 1% decline for the sector this year which is down sharply from the previous estimate of a 2% increase.
The industry group, which represents about 3,100 mostly midsize companies, cited an unexpectedly weak start to the year.
Sector-wide output has fallen 3.4% year-on-year in the January to April period but the group says that the market will overcome its weakness and return to growth in the coming months.
Exports to the US and to China recovering in April has also fuelled hopes of a sector-wide recovery. However, an increase would still not be able to compensate for the drop in output reported in the first four months of the year.
"Since the publication of our previous prognosis in September 2012, important background data have proved less dynamic than we expected. Our goal for this year is no longer achievable," VDMA president Thomas Lindner said in a statement.
Factory output in Germany, the eurozone's strongest economy, rose for a second straight month in June. However, the rate of growth was only marginal and came alongside a renewed drop in new orders, according to a survey by Markit Economics.
VDMA data showed that incoming orders in the sector were down 1% in the first five months of 2013. Domestic demand dropped by 6% just as export orders increased by 2%.
"The fact that we lowered our forecast simply mirrors the extremely low dynamism in key markets over the past months," said Lindner.
Germany was the only eurozone member to buck the trend and report a lower manufacturing purchasing managers' index (PMI) for June, Markit data showed.
"Weak market conditions, particularly in key export destinations, and stronger competitive pressures were behind the latest decline in new business..," said Mark Wingham, economist at Markit and author of the report on Germany.
"In order to achieve our planned increase of 2% for the whole year, we would need to see a very strong jump in the second half. Given the current level of orders, this can no longer be expected," VDMA said.