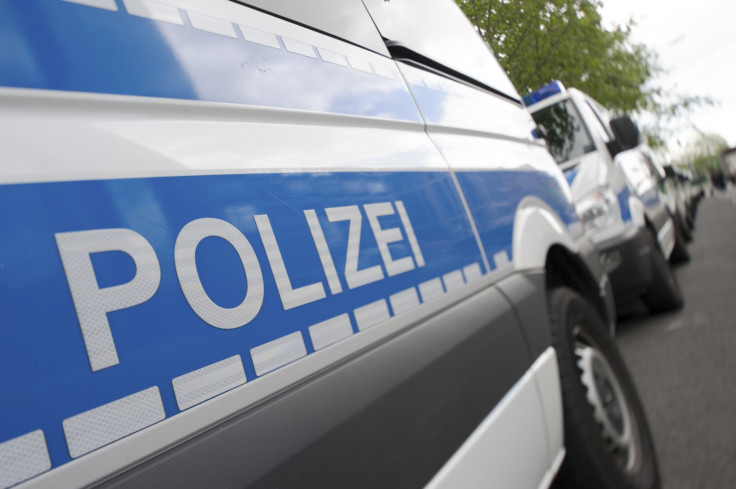 German police arrested four suspected far right extremists who allegedly planned bomb attacks on mosques and other Islamic sites.
The three men and a woman are said to be among the founding members of a xenophobic group known as the Old School Society.
They were held as some 250 policemen raided homes in Saxony and four other German states, seizing explosives and other incriminating evidence, federal prosecutors said.
"According to current investigations, it was the group's goal to conduct attacks in smaller groups inside Germany on well-known Salafists, mosques and asylum-seeker centres," the federal prosecutor's office said, AP reported.
"For this purpose the four arrested procured explosives for possible terror attacks by the group."
The four -- all German nationals identified only as Andreas H, 56, Markus W, 39, Denise Vanessa G, 22, and Olaf O, 47 -- are being held on charges of terrorism and procuring explosives.
Prosecutors said Andreas H and Markus W served as president and vice president of the Old School Society.
Germany has experienced a surge in asylum applications from the war in Syria in recent months which, that alongside reports on home-grown radicals joining jihadists groups in the Middle East, has fuelled far-right anti-immigration sentiments.