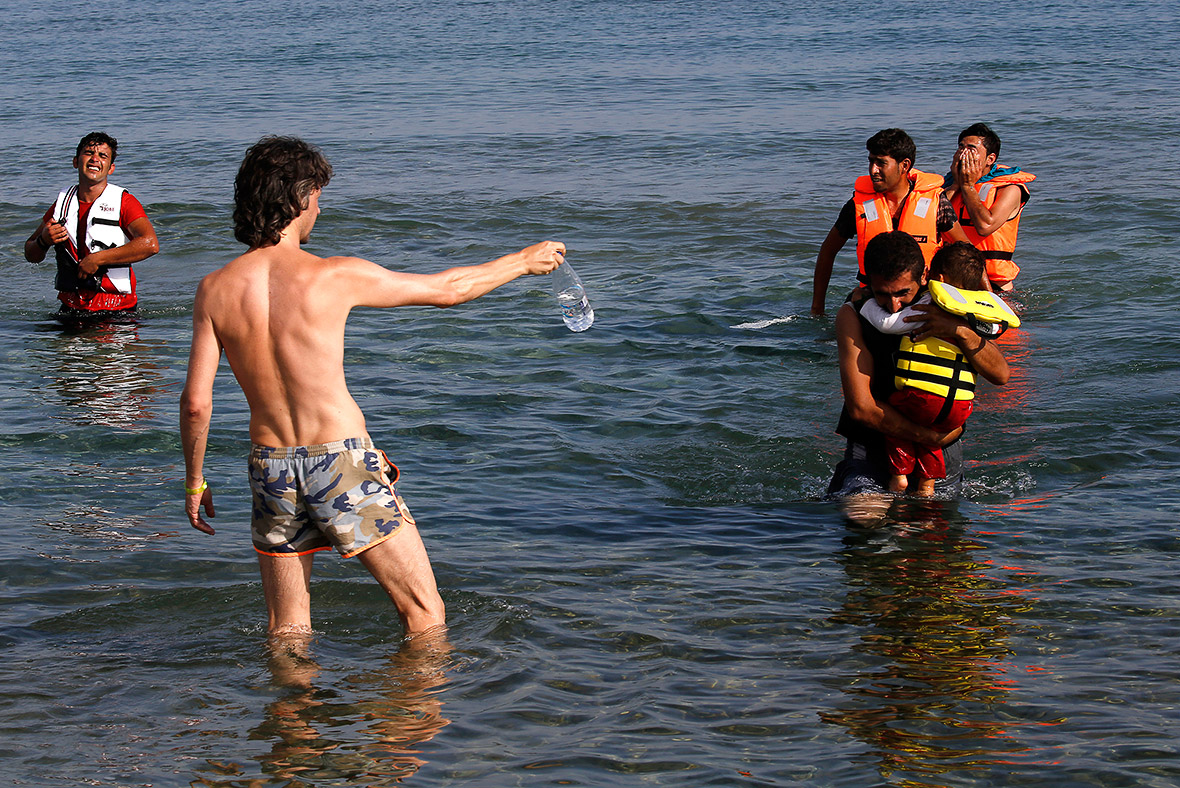 Germany is set to restart the process of sending migrants back to Greece despite a backlog at registration centres. A 2011 ruling by Germany's constitutional court prevented the deportations of migrants, but under the Dublin Convention, the country has been able to circumvent the earlier ruling.
The convention states that asylum seekers entering the EU should be dealt with in the first country they enter. Greece had come under increasing pressure to take back the growing number of migrants that had passed through its borders.
Under an agreement as part of a goodwill gesture, the Greek Migration Minister Ioannis Mouzalas, confirmed the new policy to German broadcaster ARD.
Up to the end of July, Germany had asked Greece to take back 392 asylum seekers. The deal also will only affect those who had entered Germany after mid-March 2017.
Germany took in around a million migrants in 2015-2016, mainly from Syria, Iraq and Afghanistan, a move which at the time drew critics and plaudits in equal measure.
During the influx, Greece was unable to cope with the numbers because the country was still crippled by the financial crisis. But since then, the economy has stabilised and the number of migrants attempting to enter the EU has dropped.
Italy has since borne the brunt of migrant arrivals, with new measures announced by the EU earlier this year to help tackle the problem. But an EU plan to move 160,000 refugees from Greece and Italy to other parts of the EU is dogged by delays and opposition.
The European Commission said just 25,438 had been relocated as of 4 August.