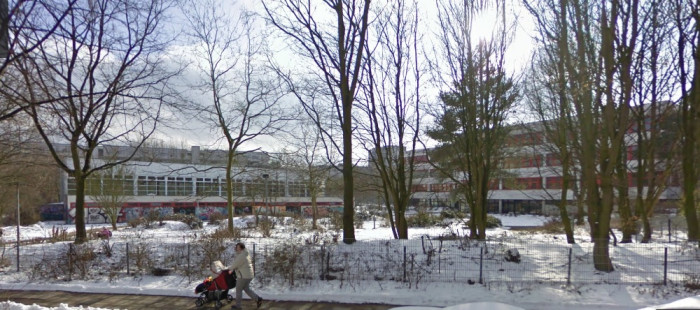 Several teachers at a state school in Germany walked out in protest on Tuesday 11 June, after a Muslim boy reportedly refused to shake hands with a female teacher and the female Principal at his graduation ceremony. The incident is the latest to highlight the cultural differences between Islam and the West in Germany, which has seen unparalleled levels of immigration in recent years.
The incident took place at Kurt-Tucholsky School in Hamburg, where the boy - who has not been named by authorities - first refused to shake his class mistress's hand when she tried to congratulate him on passing his "A" level exams. Instead he offered his cloth-bound wrist. The boy then requested a private meeting with the teacher where he explained that as a devout Muslim touching a woman was forbidden.
The boy then refused to shake hands with school Principal Andrea Lüdtke at the graduation ceremony. Several teachers were offended and asked Lüdtke to make him leave, according to a report by Russia Today. When she refused five teachers walked out, leading to heated discussions for the rest of the evening.
The incident caused such ill-feeling that seven teachers refused to attend a related event, according to the Daily Mail.
In interviews with local media Lüdtke defended the boy, saying he was not an extremist. However, she later told Der Spiegel: "We are now considering how to signal to the public that we cannot tolerate such behavior."
There have been a number of similar incidents in Germany recently. In June (2016) an imam who refused to shake hands with a teacher took legal action when she said he should adapt to German culture. There have been a number of well-publicised incidents in which migrants have been warned about groping women at swimming baths.
Most controversial of all, in Cologne on New Year's Eve hundreds of migrant men sexually assaulted young female revellers.