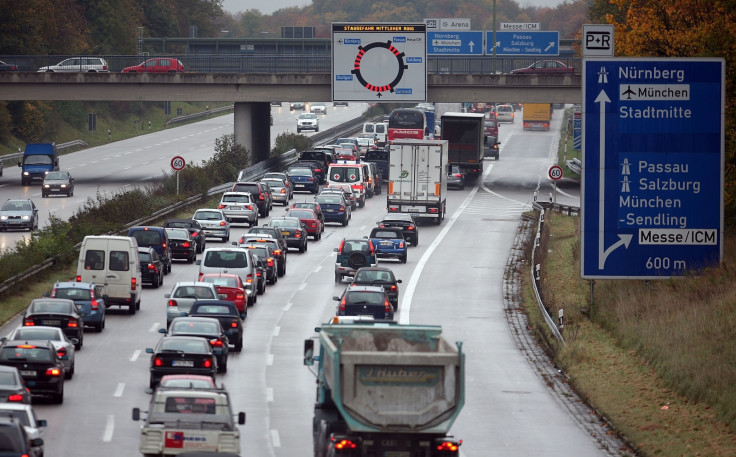 A woman who booked a trip home from Germany to Austria on a car pooling website was allegedly forced to become a drugs mule.
A 20-year-old woman booked a car share from Hagen, North Rhine-Westphalia to Vienna, paying €50 (£36, $56) for the trip through car pooling site BlaBlaCar, reports the Local, citing Austrian media.
However instead of taking her to Vienna, the man who picked her up stopped off in Cologne, where she claims he forced her to deliver a box to a kiosk for him.
The man then drove to Munich, where the woman was made to deliver another box to outside a flower shop. The woman looked in the box, and saw several bags of white powder.
The woman said her mobile telephone wasn't working, so she was unable to contact police or alert family or friends to her situation.
When the friend the woman had been staying with in Hagen didn't receive a text from her saying she had arrived in Vienna safely, she called police.
The police managed to get in touch with the suspect, who denied the woman was in his car.
Hours later than planned, the man dropped the woman off in Vienna, though not in the pre-arranged spot, where police were waiting.
Police are looking for the man, who is believed to be Romanian, and BlaBlaCar has taken him off its site.