Colombian Drugs Mule Left to Die in Spain Before Cocaine Cut Out of Stomach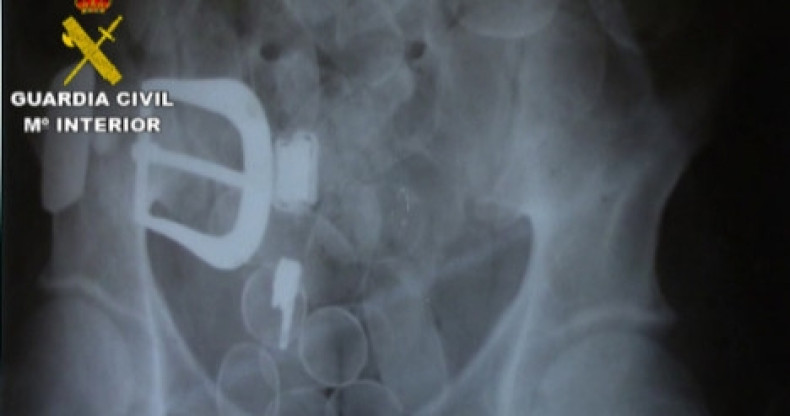 A Spanish crime boss let a man working as a drug mule die before cutting the bags of cocaine he was carrying from his stomach, according to Spanish police.
The body of the well connected young lawyer, named in reports as J. A. U. I, was found in a forest in Malaga in 2010, and his death had remained a mystery until now.
When discovered, the naked body was wrapped in clingfilm and there was a cut in the stomach.
The man was a Colombian national with Spanish citizenship. He had been hired by a drug lord, named as J. A. V. H in police documents, to transport a consignment of cocaine from South America to Spain.
He travelled from Colombia to Peru, where anti-trafficking measures at airports are less stringent, and from there to Spain.
Once in Spain, however, he began to experience serious stomach pains, officers said, thought to be caused by several bags of cocaine weighing up to a kilogram blocking his intestines.
Police believe that that J. A. V. H then waited for the man to die, before cutting out the drugs and selling them on.
An autopsy showed that J. A. U. I had been given painkillers before his death. He had died from intestinal obstruction.
The wound in the man's stomach through which the drugs were removed was stitched up with a fishing line, police said.
Police have arrested the drug lord, who is believed to have lived at several addresses, under a variety of assumed names, protected by security personnel.