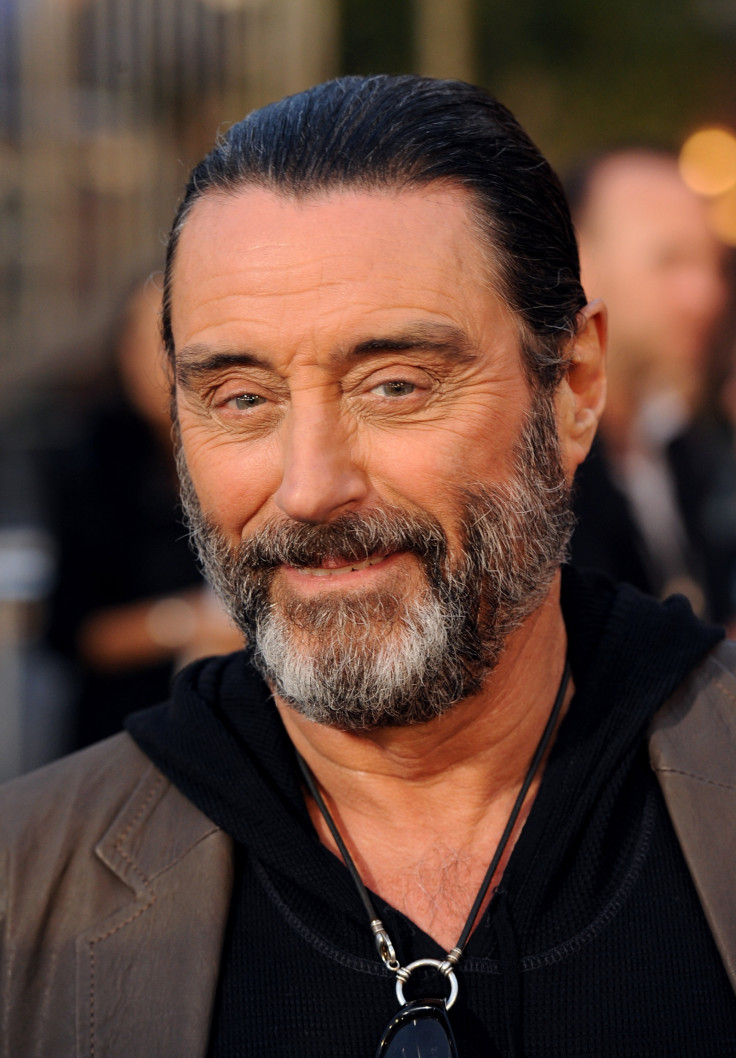 Ian McShane seems to be leaving no stone unturned to shame Game Of Thrones fans for their undying passion towards the HBO fantasy series. The British actor, who made his debut as Brother Ray (who nurses the Hound back to life) in the show, lashed at fans recently after the spoiler backlash drama of 2016.
Before his much-anticipated appearance on Game Of Thrones season 6, the 74-year-old veteran actor had done several interviews.
Unfortunately, McShane revealed a tad too much about his character and the return of the fan-favourite Hound, which led to a bout of criticism from die-hard GoT fans.
A year later, the Game Of Thrones star still cannot wrap his head around the fact that his spoilers about the last season could cause such uproar.
"Can you believe it? 'Oh, you're giving it away.' Firstly, you love it; and secondly, you'll have forgotten by the time it comes out!" he told Empire Magazine criticising the infuriated fan-base, who had lashed out at the actor earlier.
McShane didn't stop just there. He went on to advise the Game Of Thrones devotees to get out of the virtual world. "What am I giving away? A character beloved by everybody returns. Get a f*****g life!
"The show is huge but some fans seem to identify with it [too closely]. You want to say, 'Have you thought about your lifestyle? Maybe you should get out a little more,'" McShane said roasting the cult drama's fans for the way they reacted to the season 6 spoilers.
Incidentally, the Lovejoy star actor has some major blockbusters to his credit such as Pirates Of The Caribbean, John Wick, Snow White And The Huntsman, The Brothers Grimsby and more. While he may have acted alongside mega stars in big projects, the actor does not have the highest regard for the craze around the cult HBO series.
"It's only t**s and dragons," he had told The Telegraph last year after being accused of giving away the plot for the sixth season.
Known for his controversial remarks, McShane will next appear in Starz series American Gods in April.