'Get the f**k out': Burger King manager filmed screaming at pregnant woman for taking time to order
The Facebook video has been viewed more than 364,000 times.
In a shocking incident, a Burger King manager from Ohio, US, has been caught on camera berating and screaming at a pregnant woman because she was taking "too long to order".
The incident reportedly happened last week on Wednesday (22 November) when Lizzie Ramsey – along with her husband Cody, his co-worker, and his 11 and 12-year-old brothers – had gone to the food chain's outlet. But the problem started when Ramsey was interrupted three times by a fast-food worker before she was finished ordering.
"Before I ordered mine, she said 'hurry up,' and I was like 'what did you say'?" the expectant mother told WSYX, adding that hers was the only vehicle in the drive thru at the time.
Ramsey added that when she went inside to complaint about the worker to the manager, she and her family were shocked to know that the person, who was disrespectful to them, was the manager.
Things soon turned ugly and that's when Ramsey took out her phone and began recording the incident. She posted the video on Facebook, where the manager can be seen screaming and threatening to call police. The video showed what appeared to be the manager cursing and telling the woman and her family to "Get the f**k out".
The Daily Mail reported that the video on social media has received over 364,000 views and many residents in the area have come out in support of Ramsey and alleged they "had the same experience with the same person at the same store".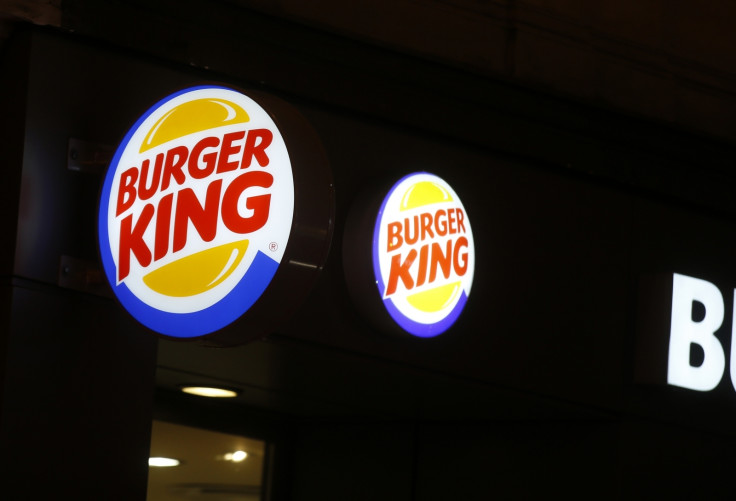 Ramsey and her husband also reported the incident to the Burger King's corporate office and soon received a gift card and an apology for the manager's misbehaviour. But it's not immediately clear that the manager has been fired or not.
"I believe she should be fired. You don't treat customers like that" the mother of two said.