A dream trip to the Disneyland is going to cost much more to the average American as Walt Disney has recently announced an almost 10% rise in the ticket prices – a piece of new that has left most fans of the theme-park fuming and venting on Twitter.
Earlier this week, it was reported that the prices were increased for the year 2018 although the hike will differ from park to park in the US. Disneyland in Anaheim, California will see the maximum increase in ticket prices.
Based on Disney's three-tier structure, which charges maximum during the peak season, a one-day peak-period ticket at Anaheim would now cost $135 (£97) which was previously priced at $124 (£89).
And the price of the regular one-day ticket would shoot from $110 to $117.
While the price rise is not that steep in Orlando's Magic Kingdom, theme-park goers would still have to shell out something between $109 and $129. Asides the tickets, annual passes and the parking costs are also expected to shoot up.
The changes that come just ahead of the much-anticipated debut of the Star Wars-special attractions. The development has left several Disneyland fans reeling with anger.
"How can a family making minimum wage afford to take their family to #Disneyland @Disney @DisneyParks your new ticket price is outrageous!" a shocked Twitter user shared.
While a second user went all sarcastic, writing, "You hear that internal screaming? It's my wallet hearing Disneyland tickets price are getting jacked up again. At this rate, the middle class won't be able to afford to go anymore!"
"Keep raising prices. I guess this price hike is due to the bonuses Disney gave out... I'm suspecting by 2020 it'll be 150.00 for a single day ticket to Magic Kingdom... People will need to start selling their kidneys on the black market to be able to afford a day at Disney. Pathetic," ranted a furious user, as someone else, not pleased by the hike, scathingly suggested Disney to "get your s**t together".
"This is highway robbery, outrageous, how can average people afford this??!!" another user, mocking the hullabaloo over the "crazy" price rise tweeted.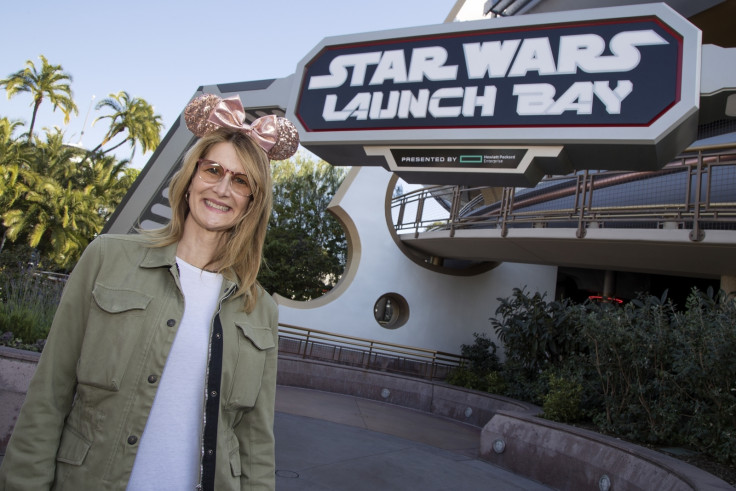 One more Disney fan added: "For me, it feels like a bit of a slap in the face to do hikes like this while so many things are behind construction walls and when there are less entertainment offerings than in previous years."
Amid tweets blasting Disney as "greedy", some users remained cynical adding that a trip to Disneyland is a luxury and not a necessity.
"Oh no! A $4 price hike in tickets? Four dollars!!!!! Ahhhhhhh! Disney is the worst! Destroying the American family dream! (Said while sipping on an $11 daily coffee as they shop for over-priced groceries at Target which they will drive home in a gas guzzling SUV.)," read the tweet.
While the latest surge in ticket prices has definitely divided opinion, Walt Disney maintains that the move was taken in a bid to manage crowds during peak periods.