Getty Images, in collaboration with Instagram, has announced the winning recipients of the annual Getty Images Instagram Grant. Now in its second year, the grant supports photographers who use the Instagram app as a means of documenting stories from underrepresented communities around the world. This year, the grant included works form videographers and visual artists. IBTimesUK presents the work from the three winners, all of whom will receive a grant of $10,000 and have their work exhibited at photography festival Photoville in New York from 21-25 September.
Ronny Sen, India (@ronnysen, @whatdoestheendoftimelooklike)
A documentary photographer compelled to visually document his immediate reality, Sen's work uses both photography and videography to spotlight the plight of people who have been affected by big corporations and depicts survival in an apocalypse-like landscape. Sen has documented the fires that have burned for just over one hundred years in mineral-rich Jharia.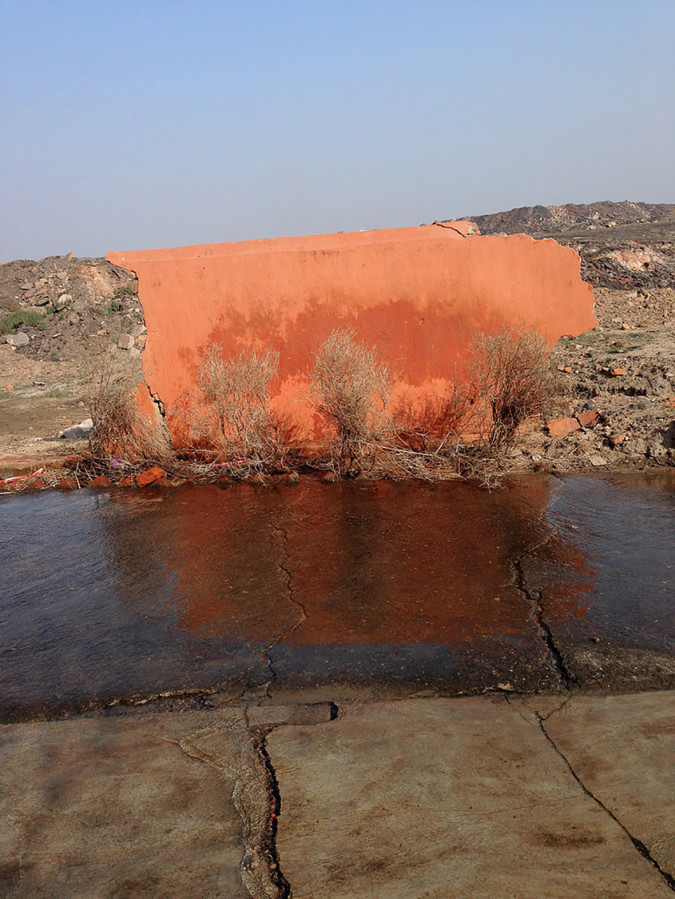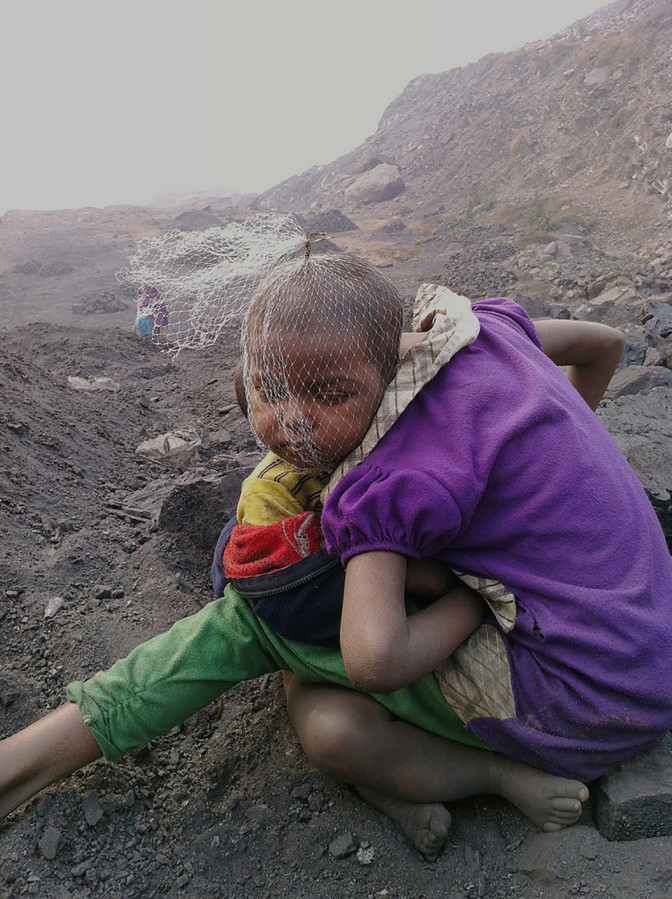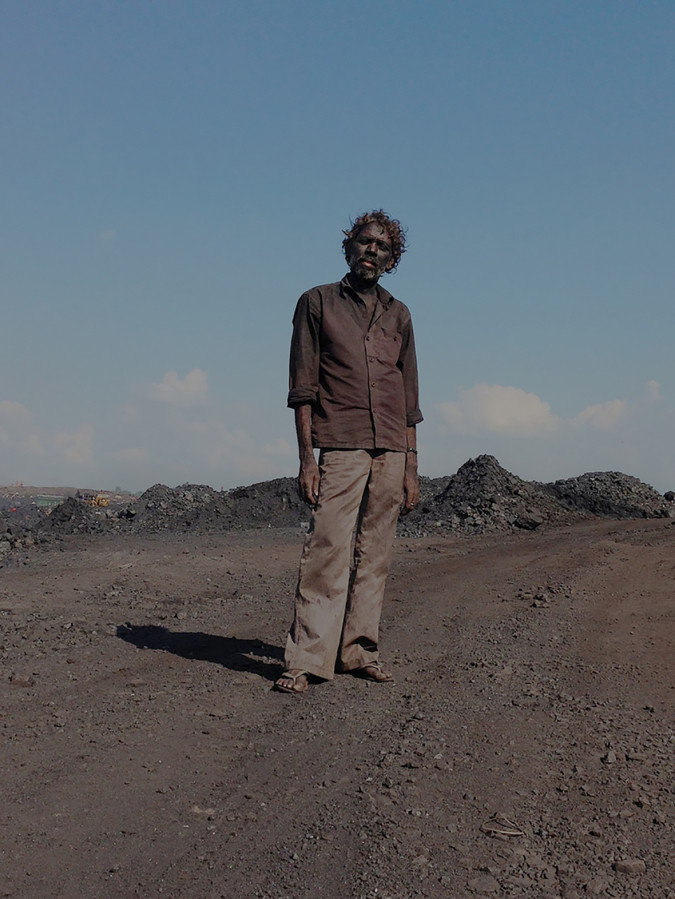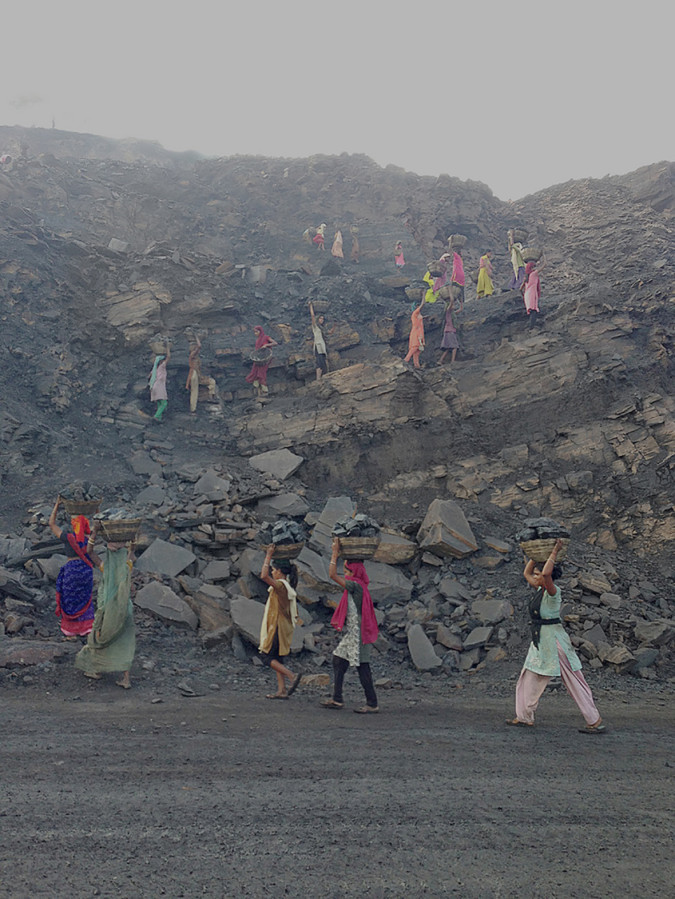 Christian Rodriguez, Uruguay (@christian_foto)
Rodriguez received a grant for his project Teen Mom, which depicts teen pregnancy in Latin America. Directly impacted by teenage motherhood, Rodriguez hopes to raise awareness of the issue and highlight its impact on local communities. He finds inspiration in the literary trend of magical realism and considers Instagram a powerful tool to gain feedback and information about the realities many teenagers are faced with.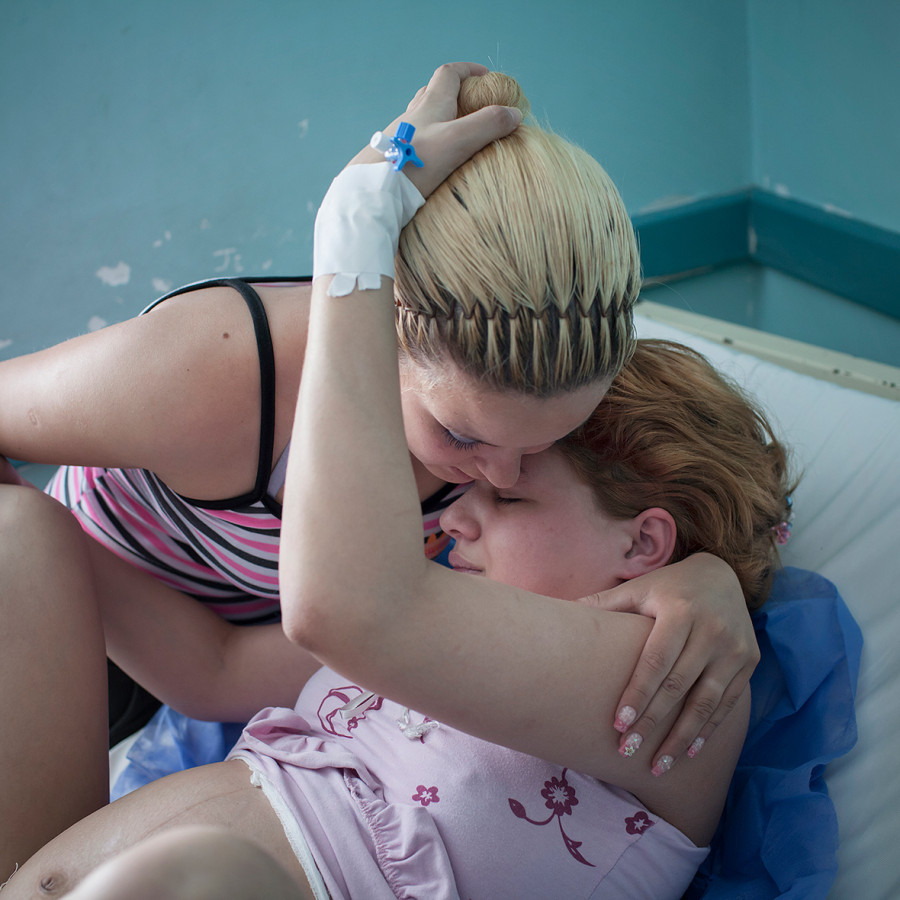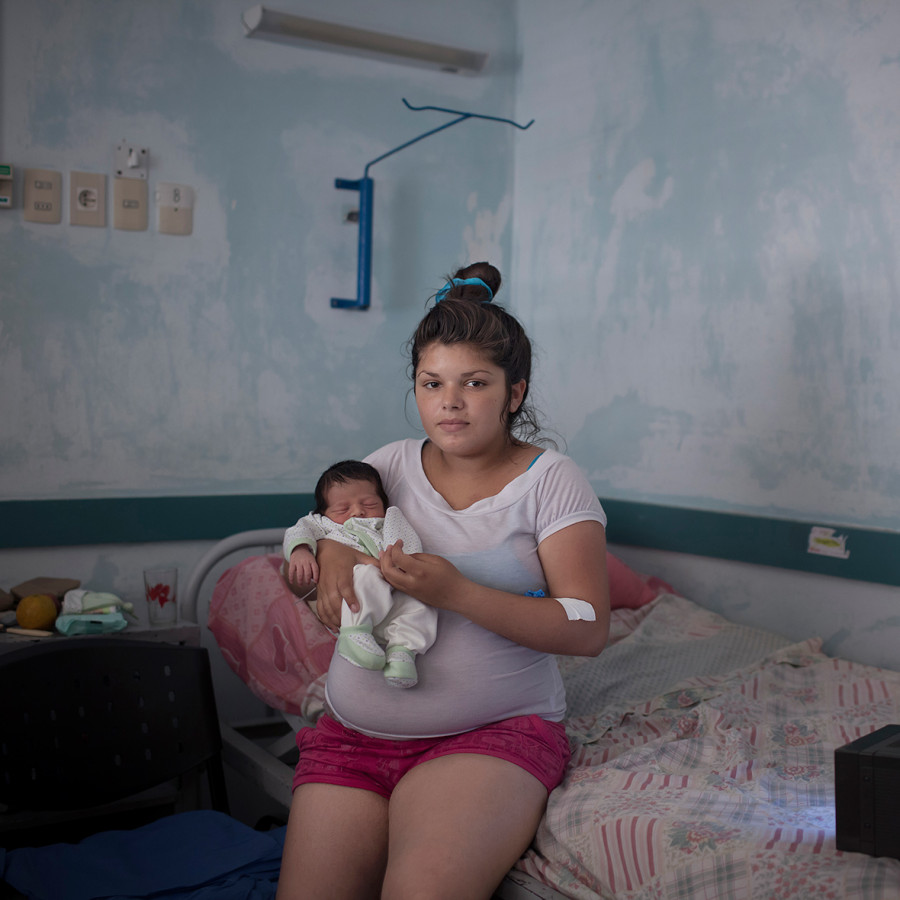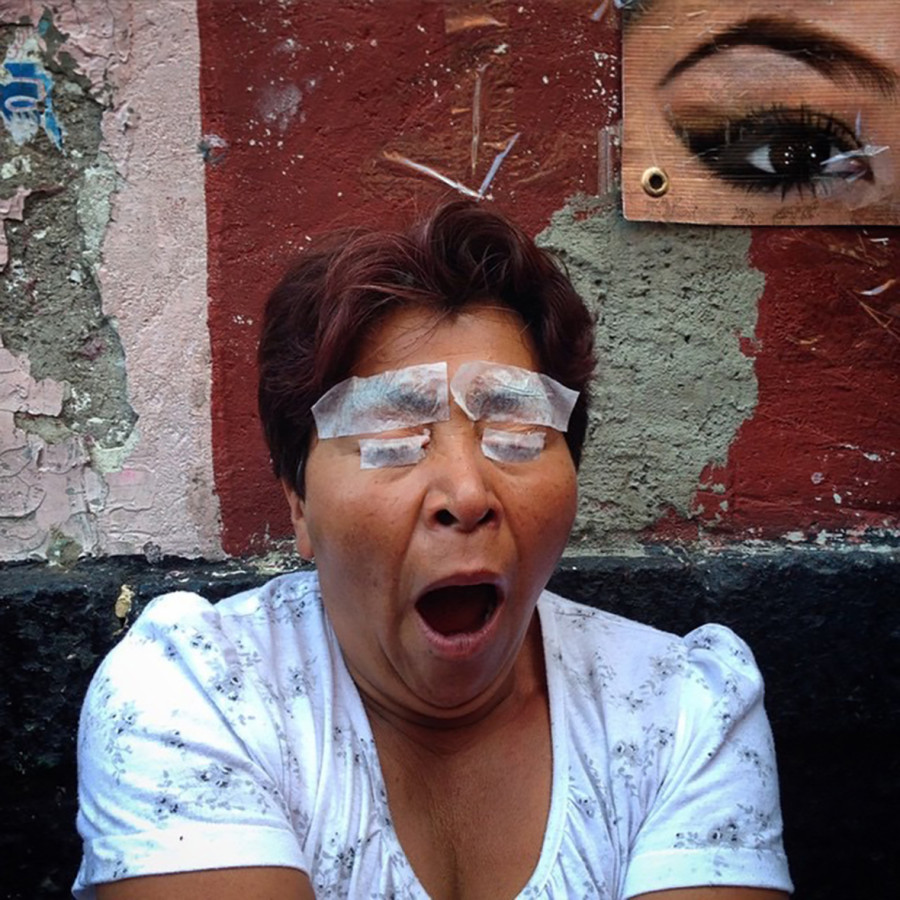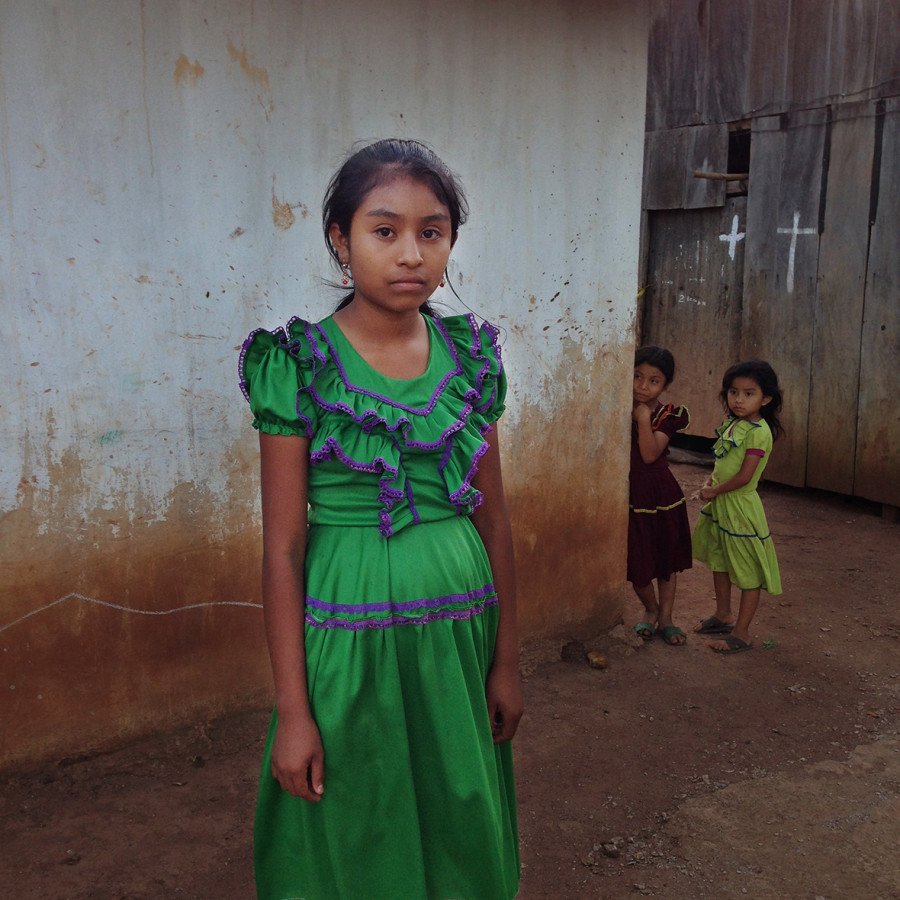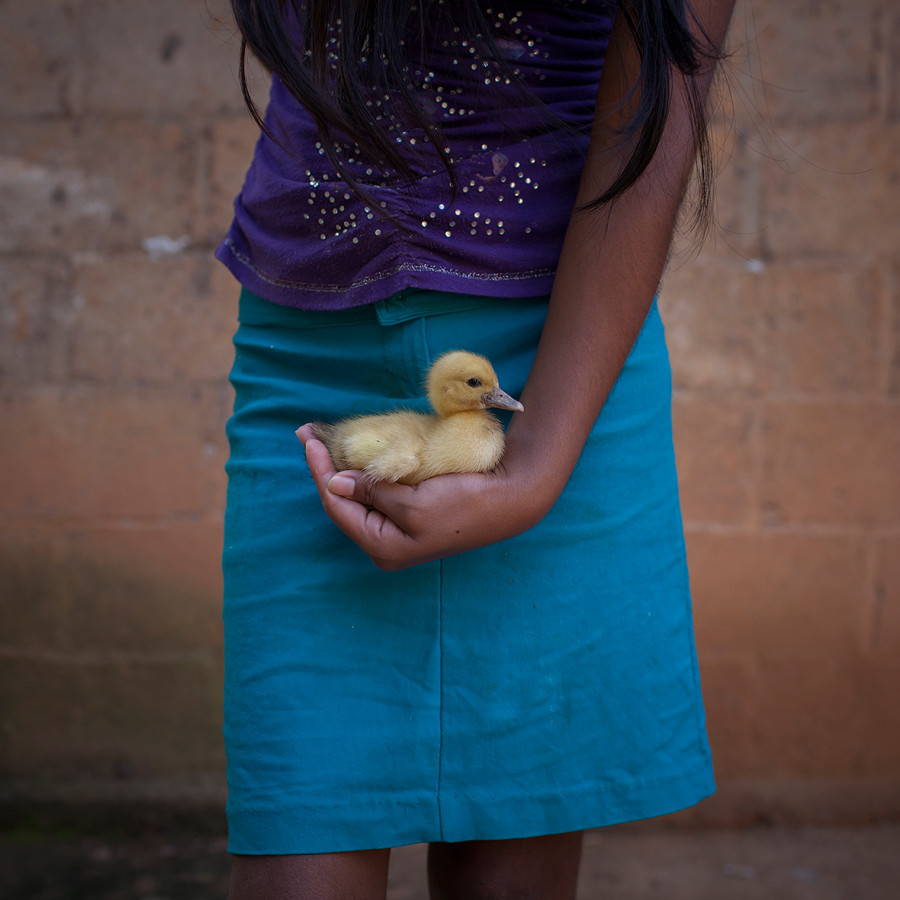 Girma Berta, Ethiopia (@gboxcreative)
Residing in Addis Ababa, Berta uses his iPhone to capture the vibrant colour and grunge of street life in the capital of Ethiopia. Berta uses his background in graphics and painting as a guide for lighting and composition, playing with colours and infusing street photography with fine art. His project MovingShadows showcases local street scenes against backdrops of colour. A member of @everydayafrica, he uses Instagram as a platform for self-expression and to share his work with the rest of the world.