We've known it's been coming for a good few years now and have only seen an agonisingly short teaser trailer and a few official images for Paul Feig's upcoming Ghostbusters reboot so far. Well now at long last, the wait is over as Sony Pictures Entertainment has finally unveiled the movie's first full-length trailer. And boy, does it look good. It's even got an Exorcist reference. We can bet you didn't expect that one...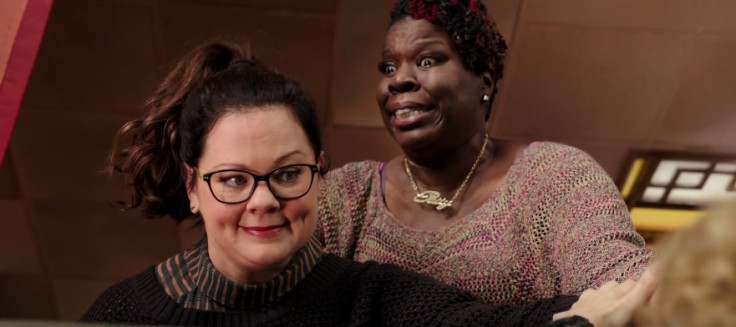 In the film, Melissa McCarthy, Kristen Wiig, Leslie Jones and Kate McKinnon take the lead as the titular gang, who are needed when New York City falls prey to ghosts from various different places and times as the Victorian garment-clad ghouls suggest in the new trailer. McCarthy plays paranormal researcher and supernatural scientist Abby Yates while Wiig portrays particle physicist Erin Gilbert.
Saturday Night Live (SNL) star McKinnon plays crazy-haired, and even crazier-goggled, nuclear engineer Jillian Holtzman and judging by the sneak peak, her character will be just as out-there as many of her skit show regulars too. Meanwhile fellow SNL actress Jones stars as Patty Tolan, the street-smart addition to the team who acts as the group's eyes and ears on the ground. Eagle-eyed viewers will also catch a glimpse at Chris Hemsworth as "geeky" receptionist Kevin (an update of Annie Potts' Janine Melnitz from the original movies).
Not only does the trailer offer up a decent insight as to each of the characters' worth within the team, setting up the premise of the new movie, fans of the older movies will also notice the less-than-subtle, but wonderfully welcome, references such as green ghoul Slimer in amongst the ghosts and the gang's modern take on the Ecto-1.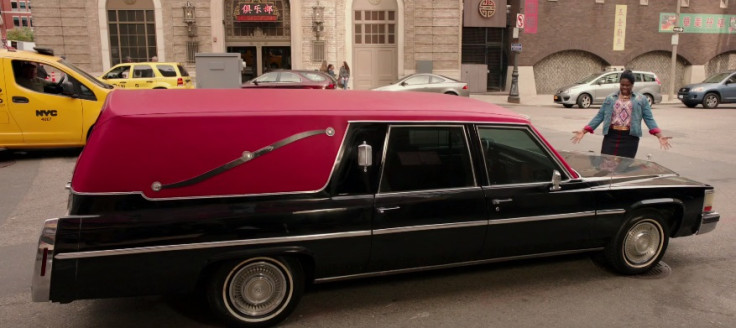 As the sneak peak concentrates largely on the individual characters' roles and what they can bring to the table, still not much is known about the plot in-depth, other than the fact that someone out there in NYC has harnessed the ability to allow ghosts to take on human forms – and that is one big problem. While that's a different avenue to go down, we can only hope that the rest of the reboot keeps up the hilarious and amped-up energy that this trailer exudes, and similarly, that they didn't show us all of the best bits here already. But with Feig at the helm, that seems unlikely.
As well as the actors mentioned, the movie is to feature plenty of cameos, too. Original Ghostbusters stars Sigourney Weaver, Annie Potts, Ernie Hudson, Dan Aykroyd and Bill Murray are all set to appear, as well as Andy Garcia, SNL's Cecily Strong, Michael Kenneth Williams and Elizabeth Perkins. Well-recognised character from the original franchise, Slimer, is also said to be making an appearance.
The eagerly-anticipated movie is currently slated to reach UK and US cinemas on 15 July.
For more entertainment news, follow A-List on Twitter @Alistinsider