Pixar has finally released the first full trailer ahead of the release of eagerly anticipated sequel Finding Dory – and it was certainly worth the wait. In the teaser, Dory finally sets out to be reunited with her family, taking friends from the first film Nemo and his father Marlin along for the ride. During their travels, they encounter some old friends, totally including the hippie-inspired sea turtle Crush and school teacher Mr Ray.
Judging by the sneak peak, on Dory's quest to find the family she accidentally abandoned, she gets caught by a couple of humans and tossed into an aquarium. Which may sound a lot like the plot of original movie, Finding Nemo, but it looks like it will only be a short sequence in the film.
In true Pixar style, even the short trailer turns up the emotion to max, showing amnesiac baby Dory worrying about forgetting her mother and father in a touching flashback, as they urge her that regardless of what happens, they'll never forget her. There's also a scene in which she states to Marlin of her family: "I miss them. Do you know what that feels like?" and as Marlin replies "yes" with a downtrodden face, fans of the franchise can't help but think back to the first film, which revolved around him tracking down his lost son and also had him lose his wife.
As expected, the visuals look simply stunning too. Thirteen years on from the original and now in 3D, we can only imagine how wonderful it will look on the big screen if this trailer is anything to go by.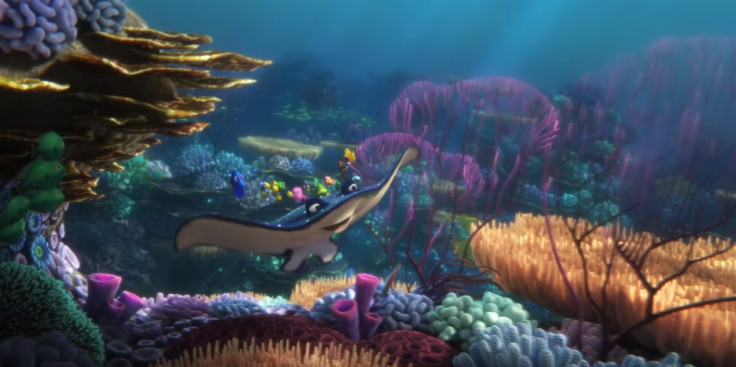 Returning cast members of course include Ellen DeGeneres as Pacific regal blue tang Dory , Albert Brooks as clownfish Marlin, Bob Peterson as mantaray Mr. Ray, Willem Dafoe as Gill, a battle-scarred moorish idol and Vicki Lewis as four-striped damselfish Deb (and her sister, Flo, Deb's reflection), who were both Nemo's fellow tank inhabitants in the first film.
New names featured on the cast list are Hayden Rolence – taking over from Alexander Gould as young Nemo – Idris Elba, Dominic West and Michael Sheen in unnamed roles and Modern Family starsT y Burrell and Ed O'Neill as beluga whale Bailey and cantankerous octopus Hank. Diane Keaton also lends her voice to Dory's mother Jenny while Eugene Levy plays Charlie, her father. Kaitlin Olson stars as Destiny, Dory's adopted sister, a whale shark.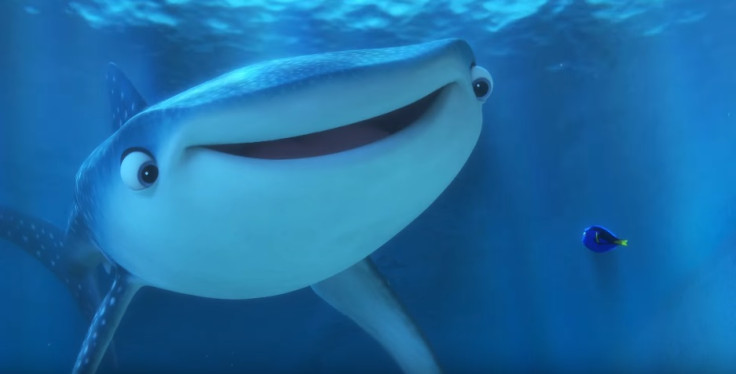 Directed by Andrew Stanton, Finding Dory is set to be released in the US on 17 June 2016. It will reach UK cinemas a little later on 29 July. Sadly, that's a long time to wait, but hopefully the trailer will tide us over for now. Tide, get it? Check it out below...
For more entertainment news follow A-List on Twitter @Alistinsider