At last night's ceremony (28 February), Alejandro González Iñárritu became the first director in 65 years to win two consecutive Academy Awards for best director at the Oscars. And whilst he may not have picked up the double whammy for both his directorial work and best picture yesterday, unlike last year when Birdman earned him the two top prizes, his triumph cements the fact that he's a force to be reckoned with in Hollywood.
But his success hasn't just happened overnight, nor has his Oscar reputation, despite what some may think. Back in 1995, when he was 32-years-old, he began his career in film, simultaneously acting as producer and director on Spanish language TV shorts such as Detrás del dinero and El timbre in Mexico, before moving into the realms of feature film with his first action thriller Amores Perro. After impressing at Cannes Film Festival in 2000, the movie was met with positive reviews and while still in Spanish, was released in both US and UK cinemas later in 2001. Starring Mozart In The Jungle actors Gael García Bernal and Emilio Echevarría, it depicted three connecting stories of a trio of Mexico City residents after a fatal car accident affects them all.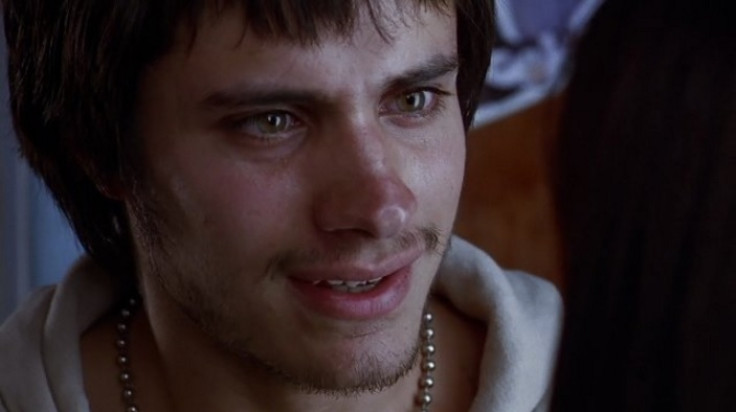 It was with Amores Perro that Iñárritu would get his first taste at being a part of 'the Oscars,' picking up a nomination for best foreign language film. In the end, he eventually lost out to Ang Lee's Crouching Tiger, Hidden Dragon, however, it's safe to say, that from then on keen cinema goers and movie lovers vowed to keep their eye on his work.
In 2003, he directed drama 21 Grams starring Sean Penn, Benicio Del Toro and Naomi Watts but while some were very aware of his skills, in direction in particular, back in those early 2000s, it wasn't really until his 2006 outing Babel reached cinemas, that Iñárritu became more of a household name. Starring Hollywood A-listers Cate Blanchett and Brad Pitt, it received a much wider release than his previous projects and also earned itself seven Oscar nominations, including best director and best picture. However, it only walked away with one accolade on the night, what with Martin Scorsese and his The Departed nabbing both awards.
After Babel, Iñárritu returned to solely Spanish-language film, (Babel featured seven different tongues), with Biutiful starring Javier Bardem and as you may have guessed by now; picked up another couple of nominations at that year's Academy Awards in 2011 too, which he followed up by working on three different shorts afterwards.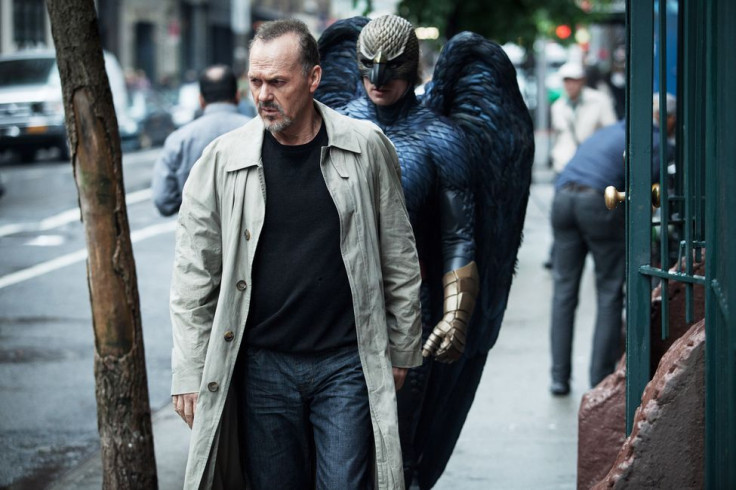 The film he worked on next you might just have heard of, a little film called Birdman: or (The Unexpected Virtue of Ignorance) which swooped down and clawed victory from the movie everyone thought would win; Boyhood at the 2015 Oscars. Not only did it earn Iñárritu his first best director award, but the film also walked away with best achievement in cinematography and best original screenplay as well, as top honours of best motion picture of the year. And now, he's nabbed his second directing award with The Revenant, a particularly stand out achievement considering not since 1950 has a filmmaker won the accolade two years running.
Unsurprisingly, the multi-faceted director's next project includes producing and helming just two episodes of upcoming television drama The One Percent, starring Ed Harris and Hilary Swank. Watch out Primetime Emmys, it looks like he's setting his sights on you now! But given his track record, it seems quite easy now to say that this definitely won't mark the last time we'll see Iñárritu involved in film award seasons either.
For more entertainment news follow A-List on Twitter @Alistinsider