The chief minister of the British territory of Gibraltar has said he can choose which parts of any eventual Brexit deal to implement and which to avoid.
Fabian Picardo told The Independent that the constitution of Gibraltar - also known as 'The Rock' - gives the Gibraltarian cabinet and parliament the freedom to pick and choose which parts of a final deal they would adhere to.
"It is clear that we do have a Brexit veto for Gibraltar," Picardo said. "We will be able to determine whether aspects of what is agreed will be implemented in Gibraltar or not."
Picardo's claim is based on section 47(3) of the constitution, which gives the territory's leadership autonomy on areas including business and social care. That could relate to the setting of tariffs and regulations for its industries, including its financial services sector.
Located on the southern tip of Spain with a population of around 34,500, 96% of voters in Gibraltar chose to remain in the EU in the 2016 referendum.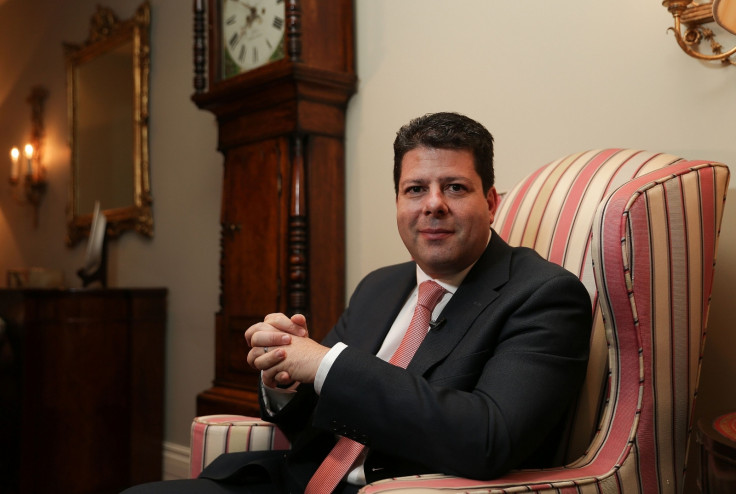 Picardo said that Britons should be offered a second referendum on Brexit once the final terms of the deal have been agreed.
"It's complex but there is democratic legitimacy for a second referendum as new arrangements will have been agreed," he said.
Any suggestions of a bespoke deal for the territory could prompt demands from other UK regions or territories for similar concessions. Scotland, for example, voted 62% in favour of Remain.
The UK government has consistently said it would seek the same deal for all regions, despite the contradictions of such an approach over the Northern Irish border, for example.
A government spokesperson told IBTimes UK, "The prime minister has been clear that Gibraltar is covered by our exit negotiations - including negotiations for any future arrangements - and we have committed to fully involve them as we exit the EU. This applies as much to the implementation of those agreements as to the process of negotiating them. We will negotiate as one United Kingdom, and leave as one United Kingdom."
"We want a deal that works for the whole of the UK family," the spokesperson added, "including the crown dependencies, the overseas territories including Gibraltar, and the devolved administrations."
Picardo acknowledged that Brexit might present Gibraltar with new economic opportunities. "I see it as an opportunity to build bridges with other countries outside of the EU," he said.
"Just look at the countries the UK is looking to do business with - China, New Zealand, Australia, India, the US and Canada. Those countries alone represent two billion people. The others in Europe have not really been our customers so far."