Gig economy: Self-employed in the UK set to be better protected?
Companies using freelance workers to avoid paying sickness and pensions face government crackdown.
Theresa May is expected to come down hard on companies using self-employed workers to avoid having to pay for sickness, pension and maternity benefits.
A review of the so-called gig economy, commissioned by the prime minister and to be released later this year, is set to conclude that a growing number of companies are abusing the law by taking on self-employed workers for jobs previously held by salaried staff.
According to the Times, the review has found evidence that some companies asked potential workers to incorporate themselves as sole traders rather than put them on the payroll. By doing so, the firms do not have to pay statutory sick pay and maternity benefits or make contributions towards their workers' pensions under auto-enrolment.
The problem, the newspaper said, is particularly prevalent in the delivery and technology service sectors but there are concerns that the practice could be adopted by other industries.
The final report on the review is due to land on May's desk in June. Government sources said that she would back the recommendations.
They are expected to include stricter rules on the definition of self-employment, with companies barred from imposing any control or sanctions on workers classed as self-employed.
The review is being undertaken by the former head of the Downing Street policy unit under former prime minister Tony Blair, Matthew Taylor. Taylor is now the head of the Royal Society of Arts.
The Times noted that it may not be entirely smooth going in the implementation of the recommendations. For one, Chancellor Philip Hammond's attempt to introduce hiking National Insurance contributions for the self-employed - one of the early recommendations made - has already been binned following an outcry by the backbench.
The move to extend state social security benefits such as maternity leave to those who work for themselves is now under threat.
Taylor said he regretted that the government had thrown in the towel over the proposed NI rise.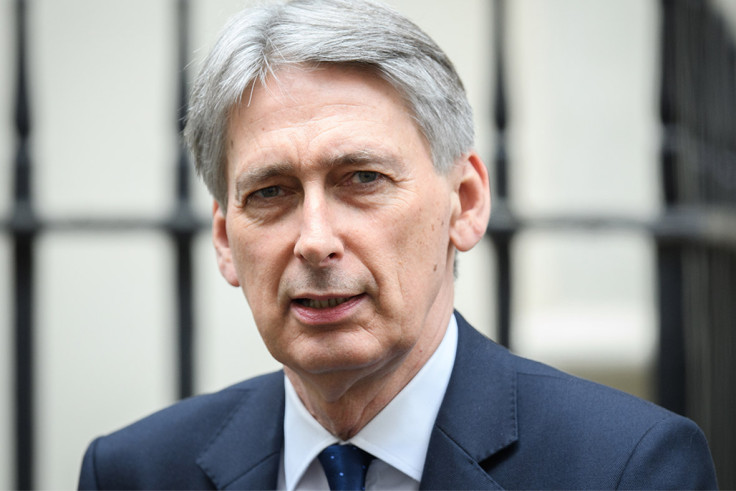 Chancellor of the Exchequer Philip Hammond had to make a U-turn on national insurance for self-employed.
Leon Neal/Getty Images
"There is always a battle between politics and policy and I hoped the policy would win this time because it was a sensible policy. But in the end the politics won."
According to Taylor, his review highlights the "blurring of boundaries" between those who are self-employed and those who are classified as employees - despite the fact that both categories get vastly different rights and benefits.
Taylor told ITV's Peston on Sunday said: "Technology is enabling new business models and new ways of breaking jobs down, which means it is important to have clarity over the difference between employment and self-employment.
"There is a lack of clarity and in that fuzzy space some businesses are behaving in ways that are not appropriate," he said.
He noted that some businesses wanted to control self-employed workers yet not provide them with entitlements and rights.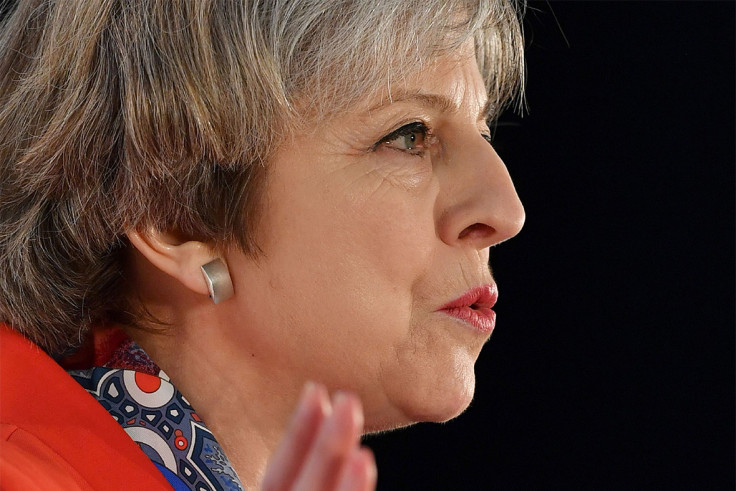 Theresa May is expected to back the recommendations on the self-employed
Ben Stansall/AFP
The Guardian quoted Taylor saying: "In the 21st century, a time when we have so much autonomy and choice and we expect control in our lives, we don't accept the idea of of kind of wage slavery, the idea of people at work having no choice, no voice, no capacity to influence what's going on around them.
"People feel that doesn't really fit with the times."
A CBI spokesman said: "A flexible range of contract options is a key driver of strength in our economy. The CBI is participating in the Taylor Review process with the aim of ensuring employment law and practice is fit for the future, fair and flexible."
The Federation of Small Businesses welcomed the review. Its spokesman said: "Self-employment should be more clearly defined, so that there is no ambiguity for a self-employed person, employee, employer, or contractor."
© Copyright IBTimes 2023. All rights reserved.