Russia's arms exports face threat from tough Asian competition and sanctions
Chatham House report says world's second largest arms exporter could lose ground to its key markets of China and India.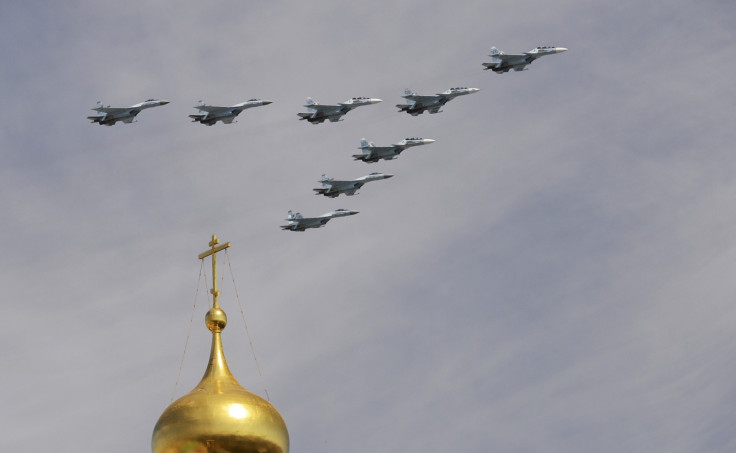 Russia's status as the world's second top exporter of arms is under threat because of growing competition in Asia, an ageing workforce and uncertainty posed by sanctions, a study has found.
Over the last decade and a half, Russia has accounted for up to a quarter of global arms sales with particular expertise in its production of air-defence systems, missiles and aircraft.
It has received a number of orders for its Sukoi-35 jets, S-400 ballistic missile system, and its Iskander short-range tactical ballistic missile system. However, competition from their key markets of India and China is getting tougher, according to the report by the Chatham House thinktank.
It found that there were poor links between defence industry companies and higher education in Russia while the arms industry's highly skilled workforce was ageing.
Although the report said Russia would remain an important arms exporter in the future, in particular for countries that do not have good relations with the US, a number of obstacles were looming.
Sanctions imposed against Russia for its seizure of Crimea in 2014 have led to shortages of some foreign-made parts for weapons systems.
This has led to the Kremlin pushing domestic production or import substitution but the report points out that it is unclear whether "these deficiencies" could hinder future weapons systems, "which would in turn leave Russia vulnerable to competition from newly emerging arms exporters.
Russia's Role as an Arms Exporter co-author Richard Connolly, an associate fellow at the thinktank, said Russia faces big foreign and domestic challenges to future production of weapons.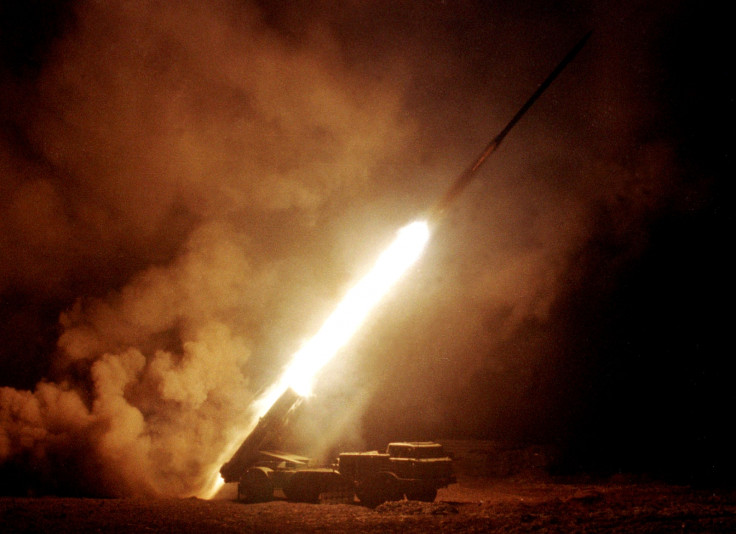 "India and China, Russia's two key buyers in its most important market, are both moving toward further self-sufficiency, or are seeking new suppliers. If successful, these efforts will inevitably challenge Russian dominance in key arms markets," he said.
"To maintain its position of dominance, Russia needs to redevelop its long-term strategy in arms sales. This must include improving product innovation and addressing the issues of weak aftersale support and guidance by Russian firms.
"These changes could help Russia maintain a strong position in countries such as China despite their declining dependence on Russian equipment."
© Copyright IBTimes 2023. All rights reserved.