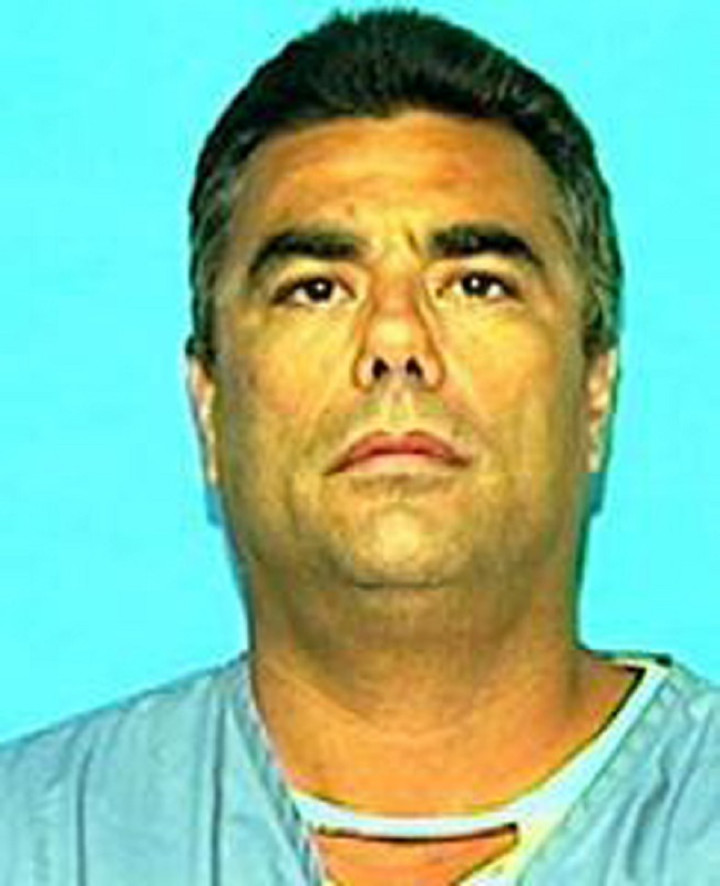 A man killed his daughter and six grandchildren including a baby before shooting himself at his home in Florida, police have claimed.
Police identified the suspect as Don Spirit, 51, but would not say if the woman who was killed was the mother of the murdered children.
People were left alive at the rural home in northern Florida, said Gilchrist County Sheriff Robert Schultz.
"There's still a lot of unanswered questions. There's going to be questions that we're never going to get answered," he said.
"They [the murdered bodies] were certainly all over on the property."
The victims' names have been revealed as Sarah Lorraine Spirit, 28, Kaleb Kuhlmann, 11, Kylie Kuhlmann, nine, Johnathon Kuhlmann, eight, Destiny Stewart, five, Brandon Stewart, four, and three-month-old Alanna Stewart.
Police have cordoned off the home near Bell, west of Gainesville, while they carry out their investigation.
"Keep this community in your prayers," Schultz said. "Tomorrow's going to be a hard day in Gilchrest County."
Resident Daniel Barry said: "It's tragic, the kids. Even if there were family problems, why involve the kids? It's enough that he took his daughter's life, but his grandkids, too? It's surreal."
Spirit was reportedly imprisoned for possessing a firearm in the fatal shooting of his eight-year-old son, Kyle, in 2001. The incident was said to have occurred while they were out hunting and was ruled as accidental.