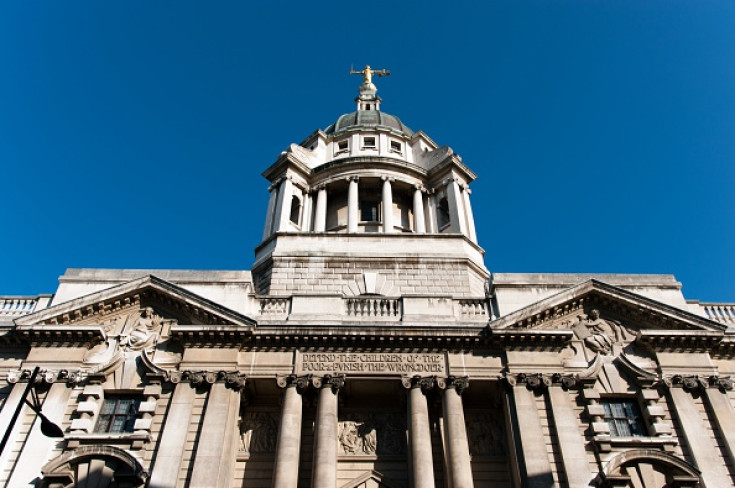 A ginger-haired neo-Nazi accused of plotting a mass cyanide terror attack against non-Aryans wanted to kill Prince Charles with a sniper rifle, a court heard.
Mark Colborne, 37, of Butts Road, Southampton, who denies preparing terrorism acts, wrote in his diary his desire to shoot dead the future king to make way for red-haired Prince Harry to take the throne.
The disturbing excerpt was read to jurors at the Old Bailey on Tuesday (12 May). Colborne wrote: "Wouldn't it be great to have a military silent rifle, take up a good stealth position and put a bullet in Charles' head.
"I would sacrifice my life for that one shot. Kill Charles and Prince Harry becomes king... Kill the tyrants and become free from tyrannical future rule."
In another entry he wrote about his racial hatred for non-Aryans – those he referred to as "blacks and Caucasian idiots" and compared himself to right-wing extremists such as Timothy McVeigh and Anders Breivik, who shot dead 69 people from the Workers' Youth League (AUF) on a summer camp on the island of Utoya and eight others in Oslo.
"I'm looking for major retribution, a mass terrorist attack which will bring to the attention our pain, not just mine, but my brothers around the world."
He added: "I will put a major dent in England, one that is felt around the world.
"If for some reason I cannot perform a major operation then I will still opt for low level attacks."
He was arrested last June after his half-brother found a stash of chemical receipts and a large horde of equipment in his cluttered room.
Prosecutor Alison Darlow QC said he suffered from depression and led quite an isolated life.
She told jurors: "He clearly had experienced a troubled childhood and perceived himself as marginalised and belittled by society because he was a white, ginger-haired male."