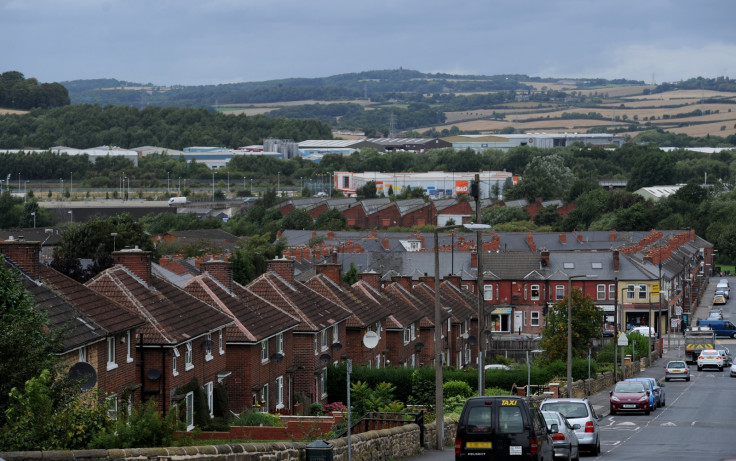 A 12-year-old girl was forced into taking drugs and drinking alcohol before being raped by two brothers in an attack that left her unaware who the dad was when she gave birth, a court has heard.
The woman, now aged 28, says that she was abused 16 years ago by Basharat Dad, now 32, and his brother Nassar, now 36.
Sheffield Crown Court heard how she had let the brothers "do what they wanted" to her after they plied her with drugs and alcohol.
The woman alleges that the men, who live in Eastwood, Rotherham, were part of an Asian grooming gang in the town. The alleged sexual assaults took place in a flat owned by the family of the brothers.
Prosecutor Sophie Drake told the court that the men had targeted "vulnerable young girls," according to the Daily Mail.
"She was scared so she let them do what they wanted. They both raped her and she submitted to them," added Drake
"The brothers knew she was only 12 at the time. They gave her alcohol and drugs and were aggressive to her and she felt she had no choice."
The case is one of two cases against five men from Rotherham, who face 23 charges of sexually abusing two girls, aged 12 and 13, over a two-year period.
Also standing trial is Tayab Dad, a brother of Basharat and Nassar, from Tinsley, who allegedly raped a 13-year-old girl.
Drake added that the two alleged victims ultimately met as they were both "friends" with Basharat.
"As young teenagers in Rotherham they were sexually exploited by a number of men, they were vulnerable and given alcohol and cannabis and told to perform sexual acts," she added.
The 12-year-old met the brothers after skipping school and associating with older girls before having sex with them, after feeling as though she had "no choice" the jury heard.
Prosecutors told the court that the 12-year-old girl fell pregnant and did not know who the father was out of five men.
When police got involved she named her alleged attackers as Basharat, Nassar and two other men, Matloob Hussain, a 25-year-old takeaway delivery driver, and Mohammed Sadiq, then 24.
Police arrested Basharat, Matloob and Sadiq at the time, who all denied having sex with the girl and were not charged at the time, the court heard.
The 13-year-old victim claims that she subsequently started having sex with Basharat two or three times a week, often smoking cannabis at a flat in the town.
The court also heard how she was allegedly taken to a flat in Sheffield where, like the first victim, she was plied with drugs and alcohol.
She remembers waking up naked in bed, and states this proves she could have not consented to sex, even if of age, as she was asleep.
Drake said: "The brothers were aware she was under 16 and knew she was at school. They supplied her with alcohol and cannabis so that they could do what they wanted to."