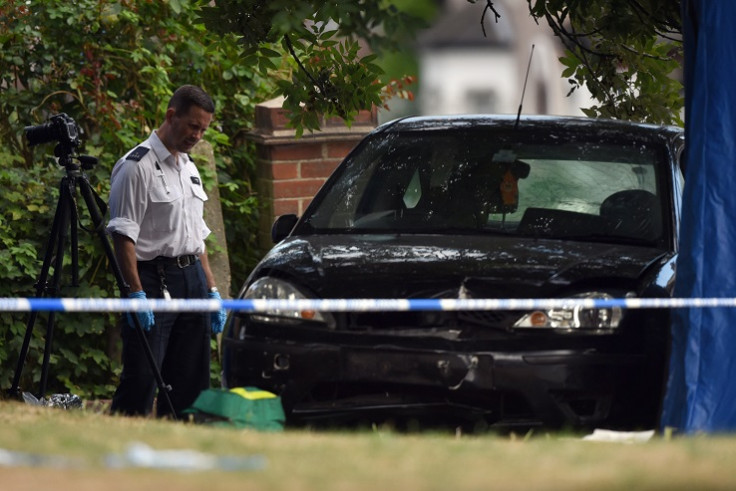 Three girls including twin sisters have been released from hospital after they were run over by a suspected joyrider who was fleeing police in south London.
Child actor Makayah McDermott, 10, and his aunt Rozanne Cooper, 34, were killed on Wednesday (31 August) when a Vauxhall Corsa crashed into them and a number of other members of the public in Lennard Road in Penge.
The car had been chased from Birkbeck Road in Beckenham from approximately 2pm after it was reported as stolen. Paramedics rushed to the scene and a helicopter was also sent but McDermott and Cooper were pronounced dead shortly after they arrived.
Three girls – including McDermott's 13-year-old twin sisters and an eight-year-old – were treated for injuries and have since been discharged from hospital.
The driver of the car, a 23-year-old man, was arrested on suspicion of causing death by dangerous driving and theft of a motor vehicle. His is is believed to have been the sole occupant of the vehicle and remains in custody at a south London police station.
An investigation was launched by the Independent Police Complaints Commission into what caused the crash and the Directorate of Professional Standards has also been informed.
Police are appealing for witnesses and anyone with information is asked to contact police on 101 or call Crimestoppers anonymously on 0800 555 111.