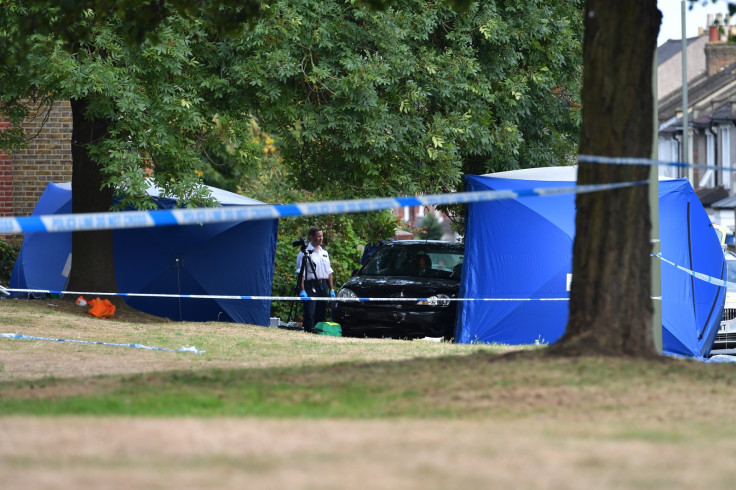 A woman and a young boy have been killed in south-east London after a suspected stolen vehicle being pursued by police mounted the pavement and ploughed into a family. The car careered into a group of five pedestrians in Lennard Road, near Penge, south London, shortly after 2pm BST on Wednesday 31 August.
The woman and boy were pronounced dead at the scene while three young girls, also struck by the car, were rushed to hospital with what has been described as "multiple injuries". Officers from the Metropolitan Police arrested the driver who remains in custody.
According to witnesses the black car was being chased by two police BMWs when the driver of the suspected stolen vehicle "lost control" and left the road. Then witnesses said a group of around 20 people lifted the car and the girls "crawled out" from underneath.
Some reports suggest that two of the girls were around seven years-old and twin sisters whilst the other girl was saying that she could not feel her legs.
Witness Venissa Vassell, 18, was quickly on the scene and told the BBC: "I did CPR on this lady. I blew in her mouth. It wasn't working. Her body was trying to revive." She added that the boy who died was fine one moment but: "by the time I came back to speak to the little girl to say 'your brother is alright' he was passed out.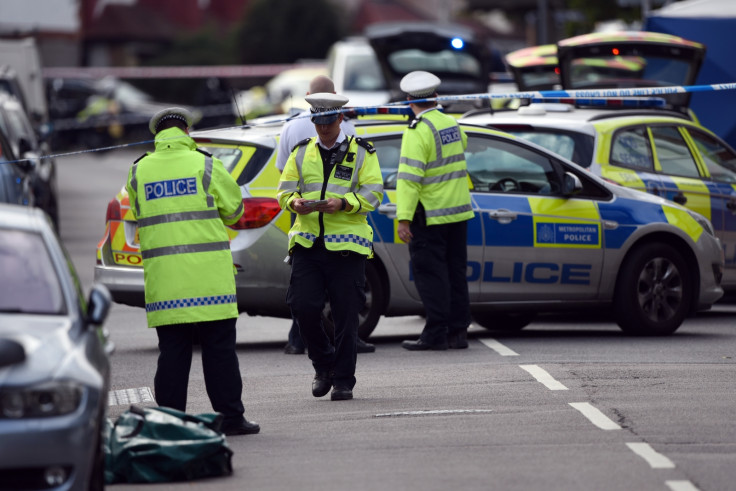 "You can't physically do nothing to a body that's in that condition, you can see bones and flesh - I think he shed more blood than anyone else there."
The BBC also said that the arrested man was hiding in the bushes before officers caught him and handcuffed him.
Tayla Goodman told Sky News she saw "children running away" from the scene in "absolute tears, unable to speak". She said: "Then a lady ran out across from Penge east station shouting 'that's my baby ... that's my baby over there'. It just looked like complete carnage. It was absolutely awful to see what happened."
The Metropolitan Police said the Directorate of Professional Standards has been informed along with The Independent Police Complaints Commission.