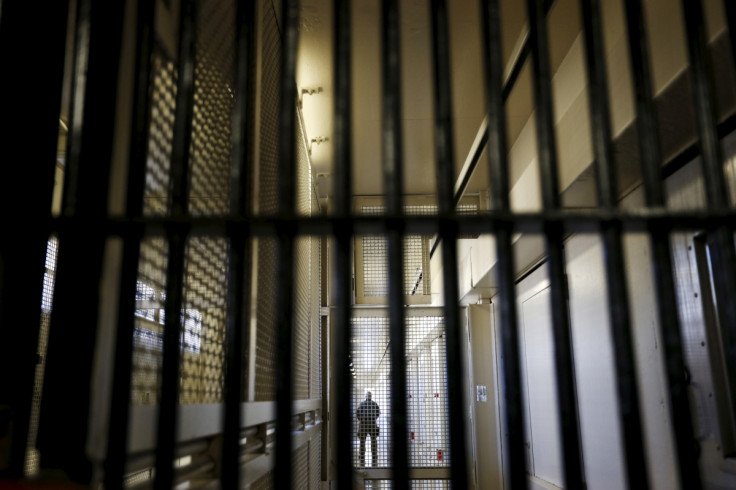 Jails in England and Wales are too crowded and fewer offenders should be put behind bars, the country's most senior judge has said.
Lord Thomas of Cwmgiedd said the prison population of 85,000, which has doubled over 20 years, "was very, very high" and judges should look at tougher non-custodial penalties such as community service.
The lord chief justice told the Commons justice select committee the number of inmates had to be cut, sentences reduced and those who had changed their ways, be released less than half way through their sentences.
Lord Thomas also backed greater use of problem-solving courts, which send offenders for treatment.
"I'm not sure that at the end of the day we can't dispose of more by really tough, and I do mean tough, community penalties," he said.
His comments come a week after former justice secretary Michael Gove said that his successor, Liz Truss, should release 500 prisoners serving sentences who had outstayed their minimum jail terms.
Thomas said magistrates should get extra sentencing powers, from six months to 12 months.
This would require magistrates' courts to be better integrated with crown courts to stop a spike in prison numbers from giving magistrates such increased powers.
Malcolm Richardson, national chairman of the Magistrates' Association, welcomed the suggestions.
"Now is the time to allow magistrates to contribute even more to the administration of justice in our courts," he said, according to The Times.
Separately, an employment tribunal is hearing a claim by more than 200 judges who allege that they have been discriminated against because newly appointed judges get less generous pension provisions.