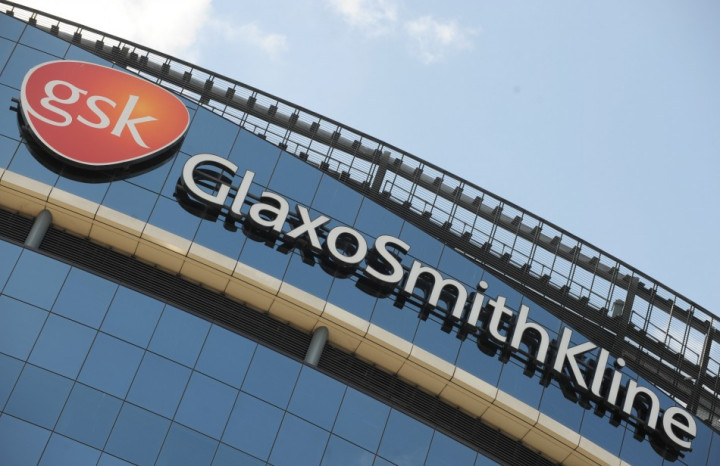 Pharmaceuticals giant GlaxoSmithKline (GSK) will invest hundreds of millions of pounds across the UK after Chancellor George Osborne dished out tax cuts for the industry in his 2012 Budget.
A biopharmaceutical manufacturing facility will be built in Ulverston, Cumbria, with other investments going into GSK's sites across Scotland and England.
Osborne announced a "patent box" in his Budget, which will see lower taxation on company profits from UK-owned medicine patents.
"The introduction of the patent box has transformed the way in which we view the UK as a location for new investments, ensuring that the medicines of the future will not only be discovered, but can also continue to be made here in Britain," Sir Andrew Witty, GSK's chief executive, said.
Construction on the Ulverston factory - GSK's first UK factory in 40 years - will start in 2014 and cost £350m.
A further £100m will be invested in GSK's Scottish manufacturing sites in Montrose and Irvine.
At Montrose aluminium adjuvants will be produced. These are used in vaccines to help stimulate the body's immune system.
GSK is the world's biggest supplier of vaccines and this is the first time the UK will play a role in its vaccine supply chain, the company said.
At GSK's Irvine site there will be increased production of antibiotics fuelled by rising demand in the emerging markets.
This further reflects Osborne's Budget ambitions, after he said he wants to double UK exports to emerging markets to £1tn in a decade.
Another £80m will be invested in GSK's Ware and Barnard Castle sites, in Hertfordshire and County Durham respectively.
In all the over £500m of investments will create around 1,000 jobs on top of its 16,000 UK employees.
GSK hinted that it will invest further in the UK if Osborne pursues more tax incentives for the industry.
It said the investments could rise to as much as £700m "depending on continued improvements in the environment for innovation in the UK".
"We are actively considering other investments in our UK manufacturing network which would create further jobs and reinforce the UK's international competitiveness and as a world leader in life sciences," Witty said.
Prime Minister David Cameron welcomed the investment and insisted he is committed to the UK's life sciences industry.
"This is excellent news, a major investment that will create many highly skilled jobs and provide a great boost to the economy," Cameron said.