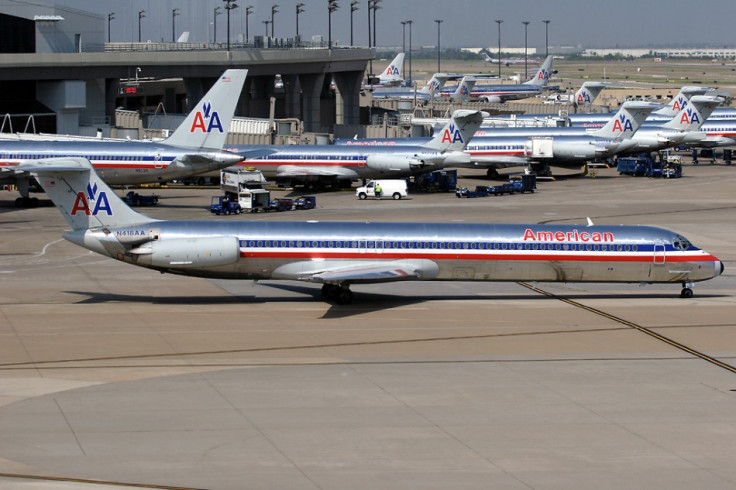 The global airline industry will see profit margins increasing sharply this year and the next compared to last year due to lower oil prices, and higher passenger demand in developing economies, Moody's said on Monday.
The ratings agency also said that it has revised its outlook on the industry to positive from stable, reflecting the expectations for the fundamental business conditions in the industry over the next 12 to 18 months.
For 2015, adjusted operating profit margins for the industry will be 12%-14% and 11.5%-13.5% in 2016, significantly above the 2014 estimates of 8.5%-9.5%, Moody's Investors Service said.
"With the average price of jet fuel declining $1 per gallon or more in 2015, aggregate fuel costs for rated US airlines will decline as much as $15bn, including the impact of hedging," Moody's stated.
"US carriers will continue to garner the largest increases, leading to stronger performance relative to airlines based in increasingly competitive developing markets, and in Europe," said Jonathan Root, a vice president at Moody's.
Moody's said passenger demand will increase in developing markets due to steady economic growth, higher disposable incomes and rising air travel.
The ratings agency notes that passenger demand, which is measured as revenue passenger kilometres (RPKs), has been estimated at 5%-6% in 2015 and 2016.
Yields are forecast at flat to 2% in 2015 and slower 1%-3% in 2016, but despite that, the profit margin and RPK forecasts support a positive outlook, Moody's said.
Airlines outside the US will also benefit from declining fuel costs in 2015, but face larger hurdles for similar profitable gains.
"The US airlines' savings are unlikely to be passed on to customers as record-high load factors and sustained demand lessen the incentive to do so."
Moody's says the windfall will be used for debt reduction, aircraft purchases and shareholder returns.
Longer-haul flights will see fares decline, particularly in Asia, where fuel charges are more prevalent and regulated by some governments.
Capacity growth will remain balanced with passenger demand in the US, Australia and Europe as the airlines seek to earn acceptable financial returns, Moody's said.
In Asia, capacity growth will outstrip demand growth; however operators are not likely to add extra capacity in 2015, even with the lower fuel prices.