UK Workers See Permanent Starting Salaries Grow at Fastest Pace Since 2007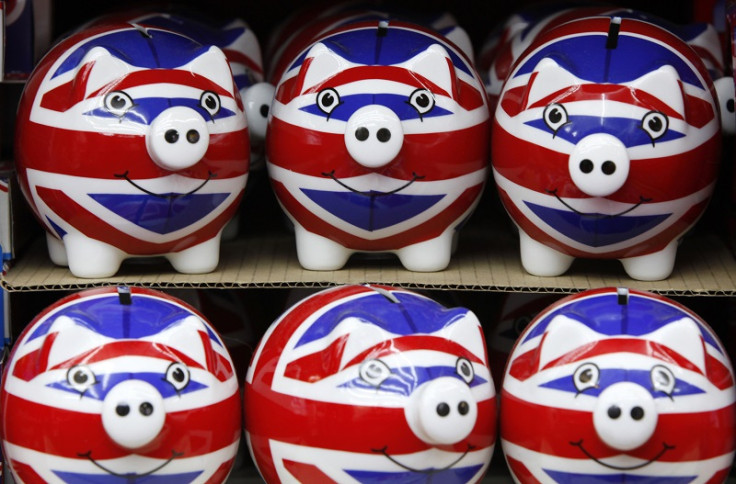 UK workers have seen their permanent starting salaries rise at the fastest pace since October 2007 as the British economy recovers.
KPMG and The Recruitment and Employment Confederation, who commissioned the Report on Jobs, said average starting permanent salaries awarded to staff hit 60.6 on the study's index in December – up from 59.7 the month before.
These reports' indices vary between 0 and 100 with reading of exactly 50 signalling no change on the previous month and readings above 50 an increase or improvement.
KPMG and the REC explained the result means permanent salaries have risen at their fastest rate since 2007 [Fig 1].
"The UK labour market is starting the New Year in robust form," said Kate Shoesmith, head of policy at the REC.
She added: "Our latest figures show sharp growth in the number of people finding new permanent jobs and the most rapid rise in starting salaries since October 2007."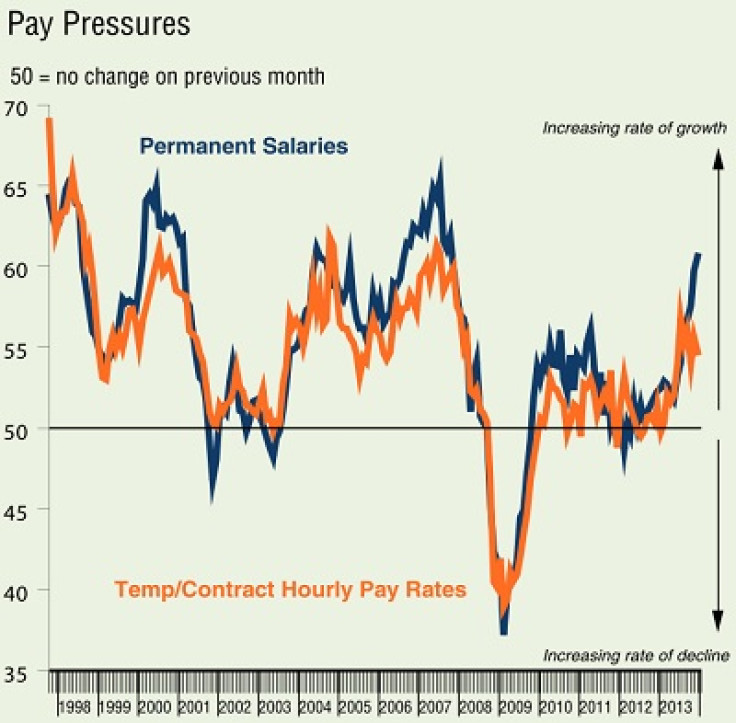 Fig 1 (Pay pressure between 1998 and 2013)
Markit
But the study, which questioned 400 UK recruitment and employment consultancies, also found the pace of temporary/contract pay growth per hour had dipped to 54.7 in December – down from 55.6 the month before.
Vacancy growth maintained a near 15-year high as the demand for staff continued to increase strongly in December.
In particular, total job vacancy growth dipped slightly to 65.7 in December – down from 65.8 the month before as growth for permanent roles fell slightly to 65.9 from 66.
"Permanent placements alone have hit a four-year peak and with temporary hires accelerating to a 15-year high there is clearly room for corporate investment and, with it, job creation," said Bernard Brown, partner and head of business services at KPMG.
The figures come as speculation persists that Bank of England Governor Mark Carney might revise the unemployment benchmark of at which an interest rate rise will be considered.
Back in August, the Carney promised to keep interest rates at historic lows of 0.5% until the UK unemployment rate hits 7% - when he would consider a rise.
But after the country's jobless rate surprisingly fell to 7.4% in the three months to October, Carney may now cut the bank's threshold to 6.5% - the same benchmark the US Federal Reserve has for raising interest rates.
© Copyright IBTimes 2023. All rights reserved.