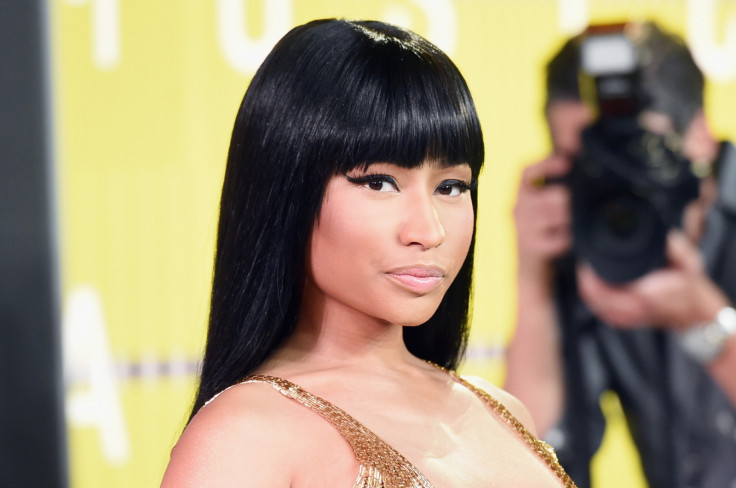 Nicki Minaj may have left scores of fans salivating after sharing a risqué snap of her wearing barely-there shorts and thigh-high boots on Instagram, but a Georgia pastor has denied he was among those tempted to sin.
Instagram user @Dewberry_2017 went viral after sliding into the rapper's comment section with a lewd proposition. The comment read: "I'll love to eat your booty @NickyMinaj' and was accompanied by five 'silly' emojis.
As expected, the shocking message caught the attention of eagled eyed-fans. They traced the profile only to discover it belonged to William Henry Dewberry of Church of God in Christ, a self-described "god fearing man and pastor & retired US soldier".
The account, which had over 2015 followers, featured pictures of Dewberry with his wife, members of his congregation and family friends.
Stunned members of the online community couldn't hold back their outrage. "That's why I don't go to church all these pastors are hypocrites I stick to following the bible," one person vented, with another adding "They got a special place in hell for his a** smh."
Dewberry was also roasted by comedian Kev on Stage, who addressed the debacle in an Instagram video titled: "‪Why is a married pastor trying to eat Nicki Minaj booty on this good Sunday?! WHY?!‬" The funnyman said: "The Bible says what is done in the dark will come out into their light. You are supposed to be preparing for the word, you are out here thirst trapping."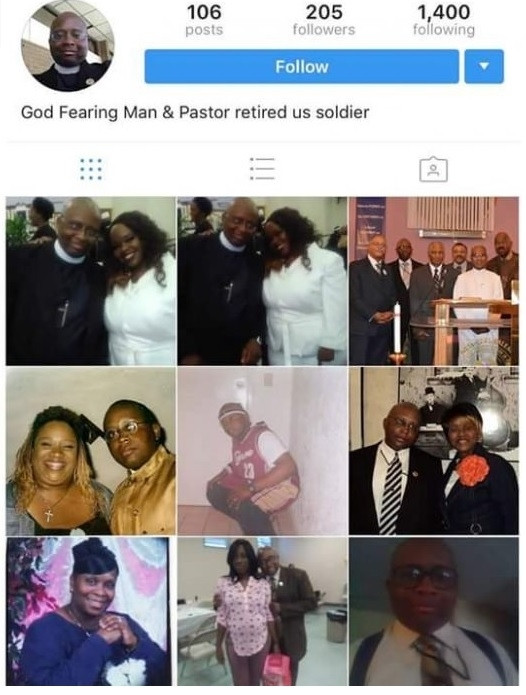 Soon multiple 'Dewberry accounts' started cropping up on Instagram with Minaj's picture, which has 1.2million likes and counting.
Dewberry has since taken to Facebook to address the scandal, saying he had been catfished. He also urged his followers to help him get the other pages shut down.
"Saints, I need your help. Somebody created a fake Instagram page under my name. I don't know who did this. But, this needs to come down ASAP! May somebody report this IMMEDIATELY! I did not create this. I already have an Instagram page, and this one ain't me!!!!"
However, some users remain unconvinced by his story. "How is this fake? You've used this page.." one person stated while another asked: "So I went to Instagram and I literally found 7 DIFFERENT Instagram pages with YOUR picture on the profile. So are you saying that NONE of the 7 pages I found belong to YOU? "
In a bid to clarify one the situation one of his friends replied: "His original hacked and the rest phony".